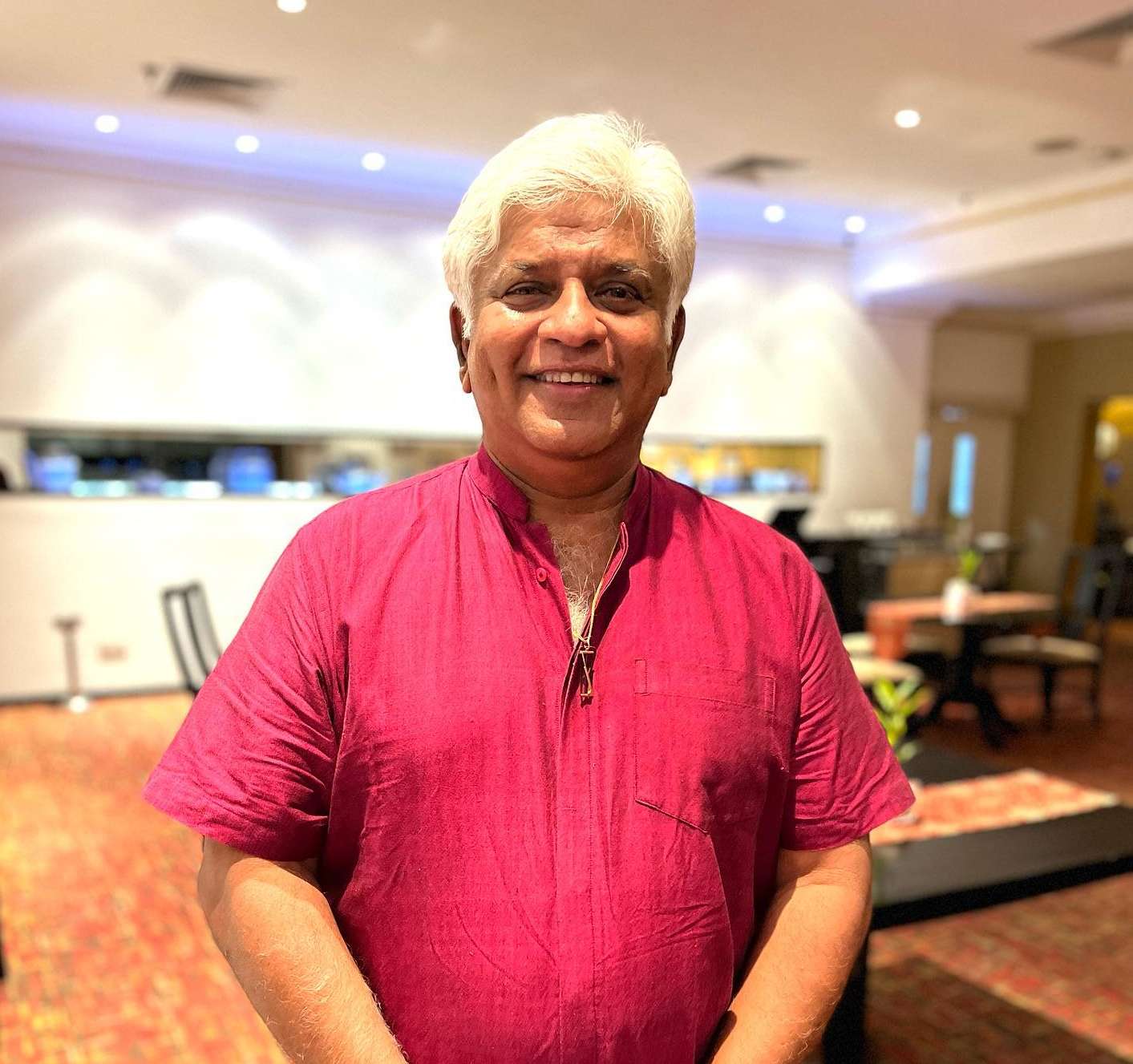 Former Minister and world cup winning captain, Arjuna Ranatunga, has resigned from the United National Party (UNP).
Ranatunga has informed UNP leader Ranil Wickremesinghe about his decision to leave the party.
The former Minister said that he had decided to leave the party as the party was not showing signs of making real change.
Ranatunga lost the last Parliamentary Election as a result of which he did not secure a seat in Parliament.
Following the loss at the election Ranatung was hardly in the spotlight and stayed away from active politics. (Colombo Gazette)