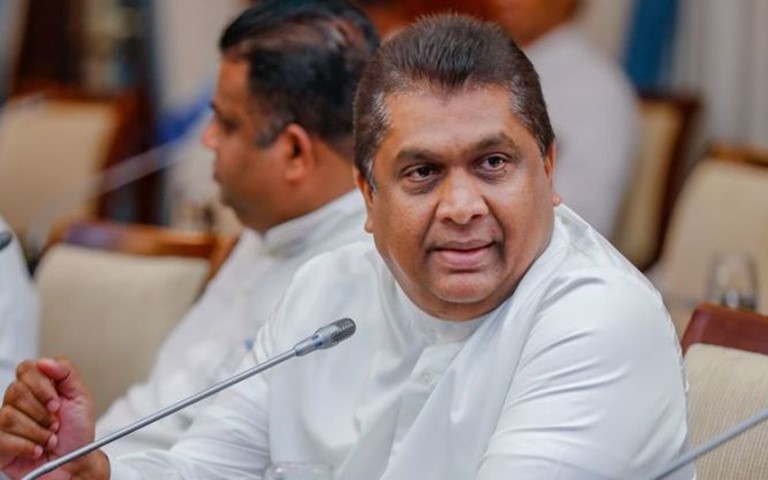 The Government is to take a decision this week on the issue over domestic gas cylinders, State Minister Lasantha Alagiyawanna said today.
The State Minister told Parliament that reports sought on investigations conducted on the explosions caused by gas leaks in domestic gas cylinders are expected this week.
He said that once the reports are obtained a decision will be taken on the way forward.