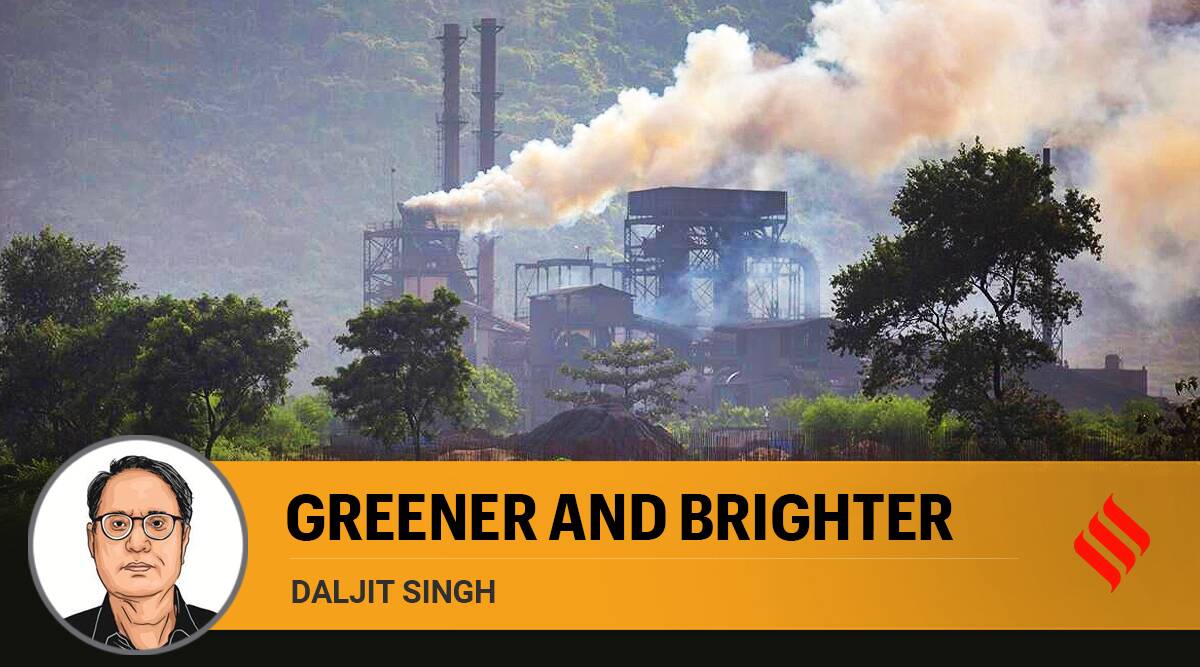 Prime Minister Narendra Modi's announcement of enhanced targets for climate action by India, particularly for achieving net-zero emissions by 2070, has highlighted the importance of long-term planning for decarbonising the economy. Until now, the Government of India has responded to unprecedented changes in the energy sector, particularly rapid reductions in the cost of renewable energy (RE) based power, with dramatic enhancements in the targets for RE.
With this approach, India has done well and is on a path to fulfilling its Paris Agreement commitments for 2030.
However, the road ahead will be challenging, and therefore, a coordinated strategy for decarbonising the economy efficiently and effectively will be required.