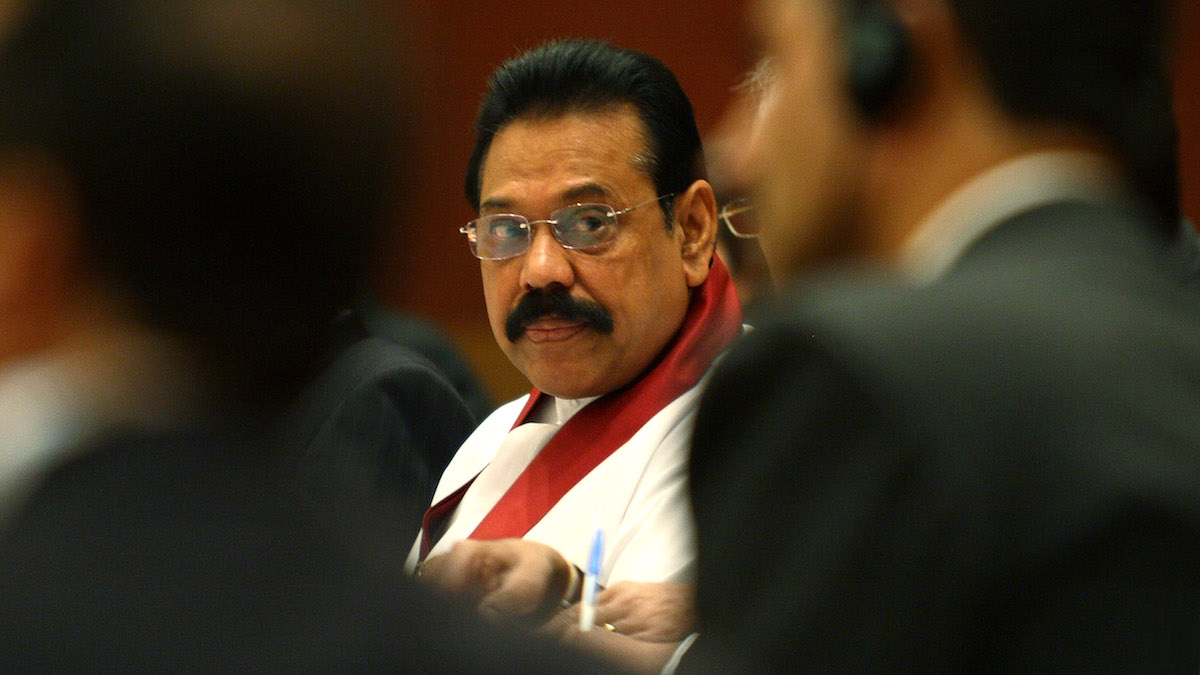 A committee appointed to prepare a draft Constitution is expected to submit its proposals by next month, Prime Minister Mahinda Rajapaksa told Parliament today.
He said that the committee headed by President's Counsel Romesh De Silva has informed that drafting of the proposals is in its final stages.
The Prime Minister told Parliament that the views of a wide range of society will be sought in the final process.
Rajapaksa was responding to a question raised by Janatha Vimukthi Peramuna (JVP) leader Anura Kumara Dissanayake.
Meanwhile, Anura Kumara Dissanayake also questioned the appointment of the Task Force on 'One Country, One Law' by President Gotabaya Rajapaksa.
He asked on what basis the Task Force was appointed and why the Justice Minister was not kept informed.
The Prime Minister said that there was no issue on the appointment of the Task Force.
Leader of the House Dinesh Gunawardena said that the President used his powers to appoint the Task Force. (Colombo Gazette)