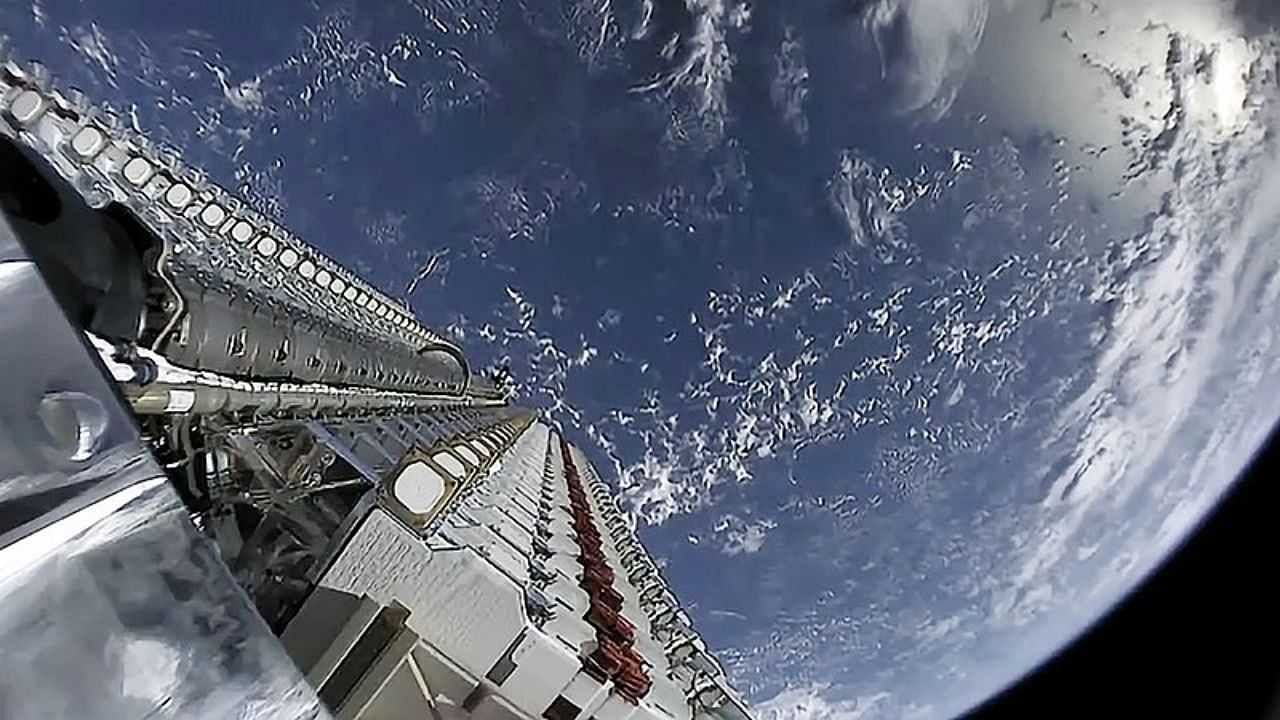 Sri Lanka is in talks with a global company to obtain satellite internet, the Telecommunications Regulatory Commission of Sri Lanka (TRCSL) said today.
TRCSL said that preliminary engagement was initiated with SpaceX to explore the introduction of Starlink Internet Services in Sri Lanka.
The first round of discussions focused on regulatory aspects and prerequisites of initiating the service in the near future for Sri Lanka.
Space Exploration Technologies Corp. (SpaceX) is an American aerospace manufacturer, space transportation services and communications corporation headquartered in Hawthorne, California.
Starlink internet works by sending information through the vacuum of space, where it travels much faster than in fiber-optic cable and can reach far more people and places.
While most satellite internet services today come from single geostationary satellites that orbit the planet at about 35,000km, Starlink is a constellation of multiple satellites that orbit the planet much closer to Earth, at about 550km, and cover the entire globe.
Because Starlink satellites are in a low orbit, the round-trip data time between the user and the satellite – also known as latency – is much lower than with satellites in geostationary orbit. This enables Starlink to deliver services like online gaming that are usually not possible on other satellite broadband systems. (Colombo Gazette)