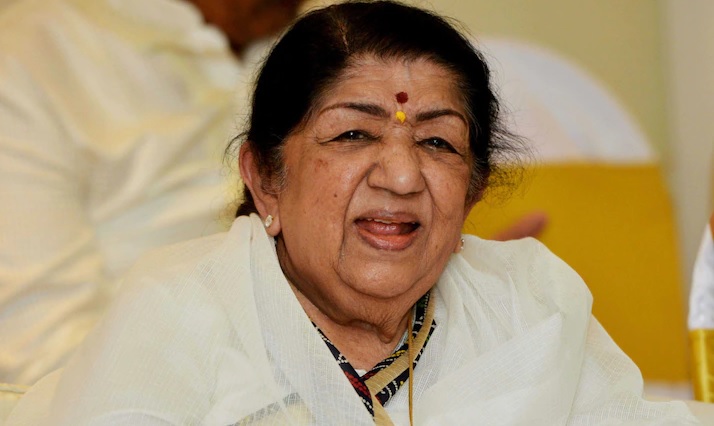 Sri Lanka is mourning the death of Indian singing legend Lata Mangeshkar.
Prime Minister Mahinda Rajapaksa tweeted saying "Rest In Peace Nightingale of India, Lata Mangeshkar".
"Thank you for the decades of entertainment that transcended borders & gave life to the phrase 'music is a universal language.' My deepest condolences to her family & the people of India. Her memory will live through her music," the Prime Minister tweeted.
Lata Mangeshkar, one of India's most venerated singers who sang tens of thousands of songs in her lifetime, has died at the age of 92.
She had been admitted to a hospital in Mumbai city in January after testing positive for Covid-19.
The doctor who treated her said she died of multi-organ failure.
Mangeshkar had an extraordinary career spanning over half a century, singing more than 30,000 songs across 36 languages.
But it was her work in Bollywood, India's Hindi film industry, that made her a national icon.
The Indian government has announced two days of mourning from Sunday, during which the national flag would be flown at half-mast throughout the country.
She will also be given a state funeral – the date and venue haven't been announced yet. (Colombo Gazette)
Rest In Peace Nightingale of #India, #LataMangeshkar. Thank you for the decades of entertainment that transcended borders & gave life to the phrase 'music is a universal language.' My deepest condolences to her family & the people of India. Her memory will live through her music. pic.twitter.com/DGrnzNBDfN

— Mahinda Rajapaksa (@PresRajapaksa) February 6, 2022