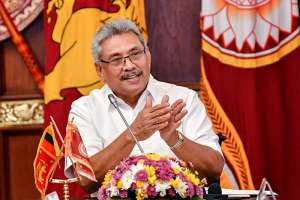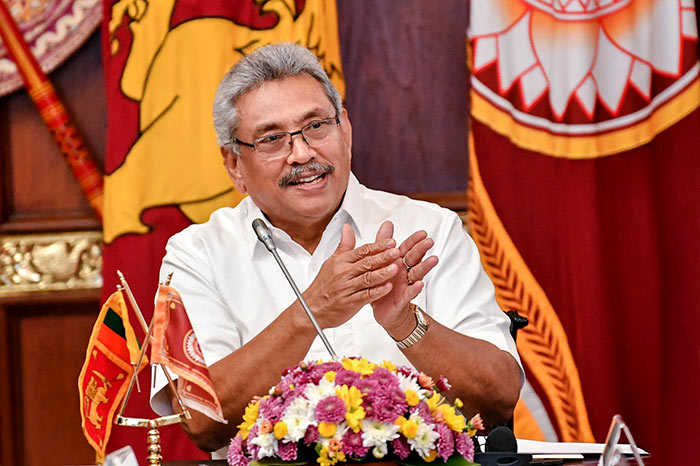 President Gotabaya Rajapaksa has appealed to the public to reject racial and religious disharmony.
The President tweeted saying this is the time for all Sri Lankans to join hands as one, to overcome the economic, social and political challenges.
"I urge all Sri Lankans to reject the subversive attempts to push you towards racial and religious disharmony. Promoting moderation, toleration and coexistence is vital," he said.
The tweet came following attempts to instigate communal clashes in Negombo yesterday.
A number of vehicles were set on fire last night in what some people say was an attempt to instigate clashes between communities in the area.
Religious leaders and others intervened and prevented communal clashes from taking place. (Colombo Gazette)