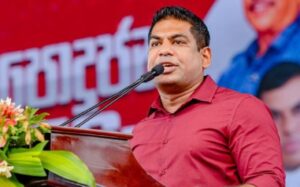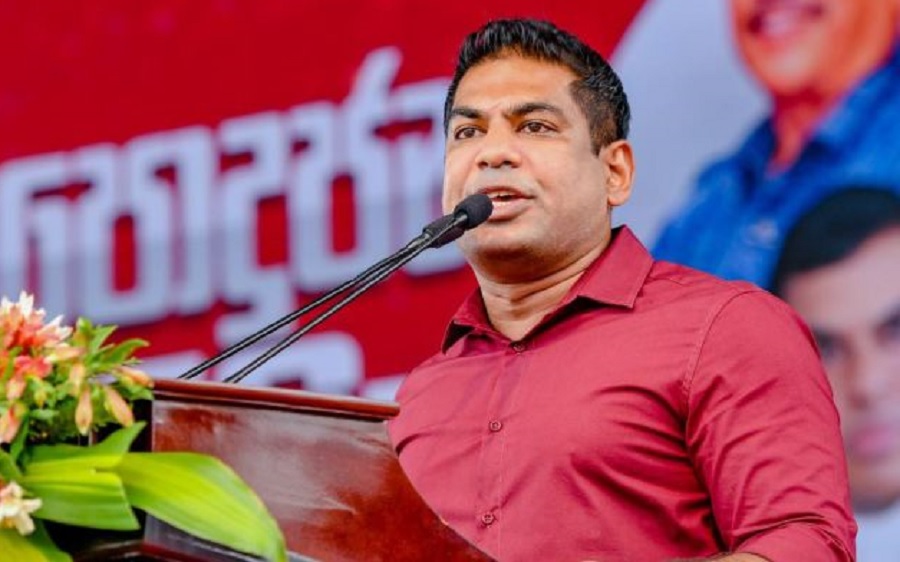 The public have been urged not to purchase fuel from 3rd parties.
Energy Minister Kanchana Wijesekera tweeted saying investigations have revealed that some individuals are engaged in collecting fuel, mixing petroleum products with other liquids and selling them at higher rates.
"Urge the public not to encourage such businesses and to report them," he said.
Sri Lanka is facing a serious shortage of fuel resulting in long queues outside fuel stations.
Wijesekera said earlier that an SMS notification generated automatically is sent to the fuel station managers when the petroleum products are dispatched from the Ceylon Petroleum Storage Terminals Limited (CPSTL) terminals.
He said that with the notification they will be able to know the time of arrival, dispatched amount and product. (Colombo Gazette)