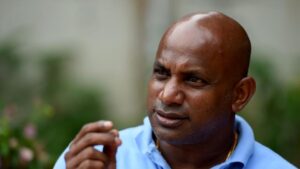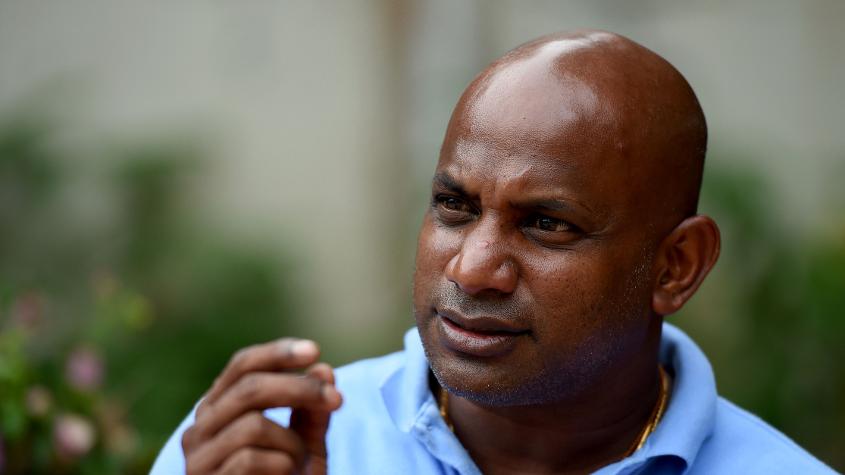 Legendary Sri Lanka cricketer Sanath Jayasuriya today warned of the threat of anarchy taking over if the current crisis is not resolved.
Issuing a statement on social media, Jayasuriya said that today the entire country has been brought to a halt.
"In an unprecedented move even routine private medical services have been suspended. This is probably the last chance that the government and politicians have to produce a solution suitable for the people. I implore you to do so. If the people lose faith completely in the parliamentary system then anarchy will take over," he said.
The former cricket captain quoted wiz Khalifa as saying "We never really learn from the first or second or third mistake . It only hits us when we are given the LAST CHANCE".
He also appealed to the international community to help the people achieve their democratic aspirations. (Colombo Gazette)