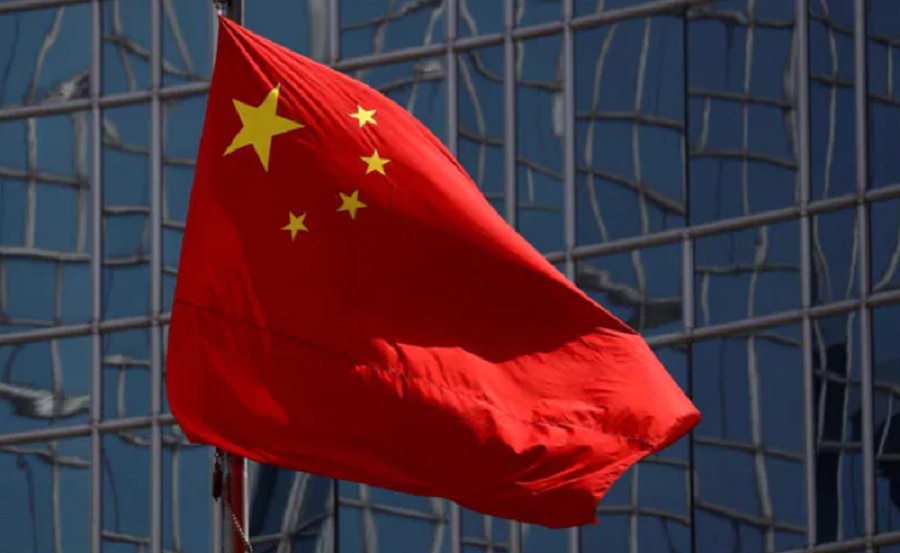 China will provide emergency humanitarian assistance, including food and medicine, to Sri Lanka, which is undergoing a severe economic crisis, the China International Development Cooperation Agency said.
The first batch of aid will be shipped from Shanghai tomorrow (Friday).
Meanwhile, the Chinese Embassy in Colombo said that 512,640 syringes of the life-saving Enoxaparin Sodium Injection worth 10 million RMB, the first batch of China's 500 mln RMB grant to SriLankan people will be delivered via two consignments soon.
Enoxaparin sodium is an anticoagulant medication, commonly used to treat and prevent deep vein thrombosis (DVT) & pulmonary embolism (PE) including during pregnancy and certain types of surgery. Also used in acute coronary syndrome (ACS) and heart attacks, or during hemodialysis.
The Chinese Embassy said that China relates deeply to the difficulties and challenges faced by the Sri Lankan people.
The Embassy said it continues to work closely with Beijing and Colombo to follow through the important bilateral agreement and provide much-needed livelihood assistance for the Sri Lankan people as top priority. (Colombo Gazette)