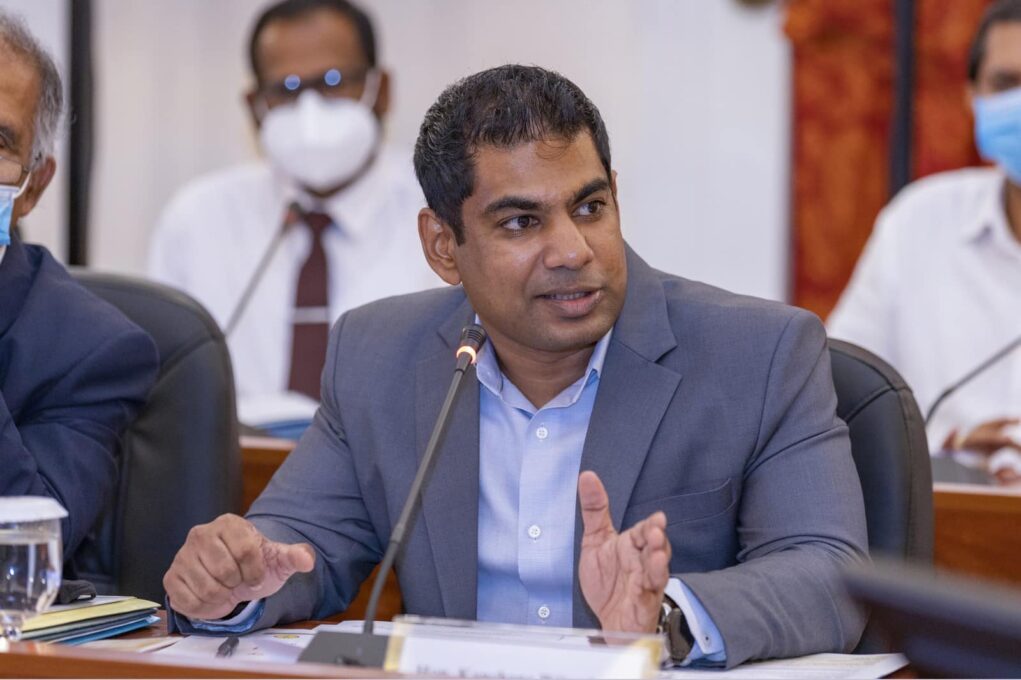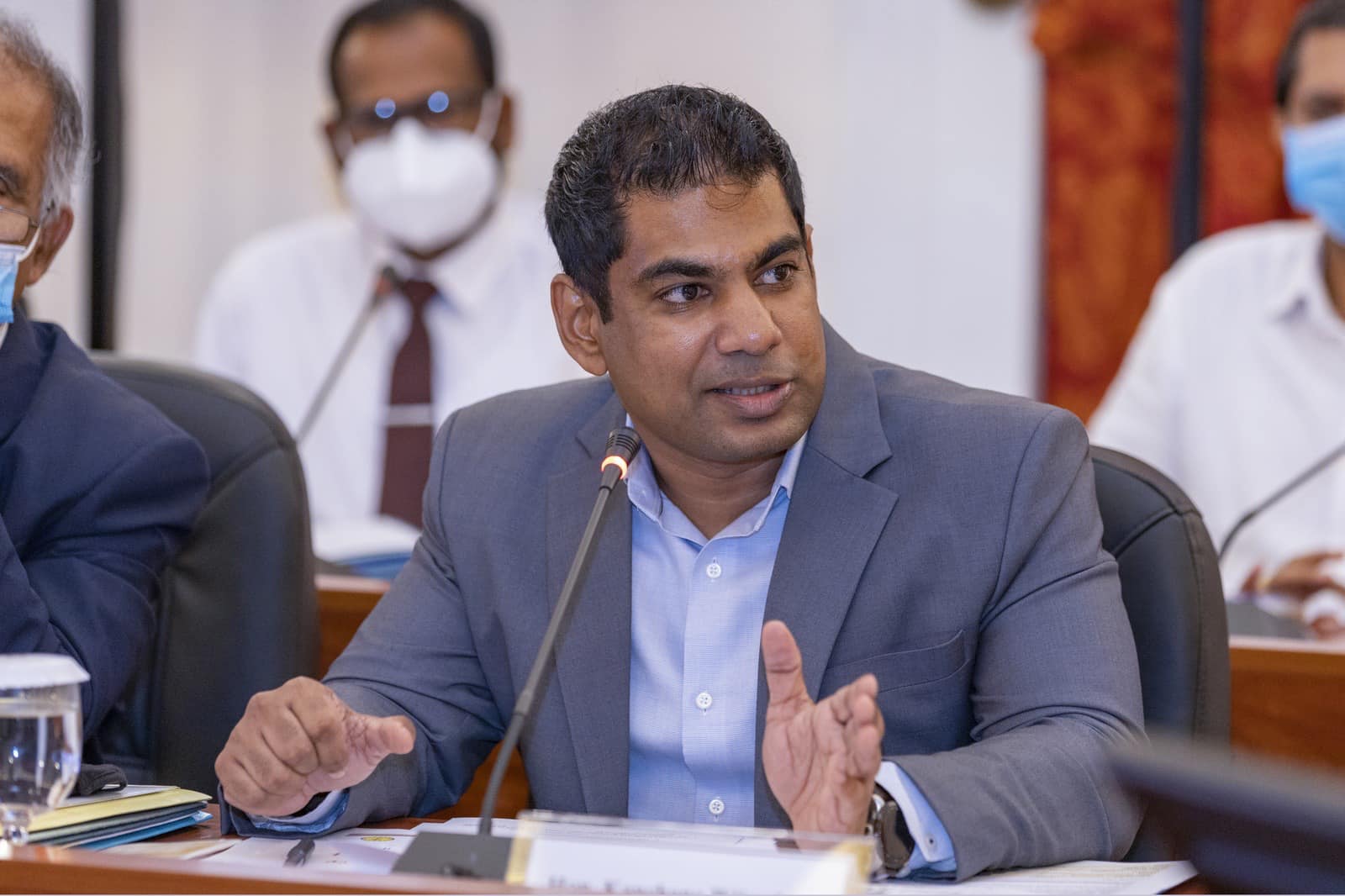 The Government has decided to open the fuel import and retail sales market to companies from oil producing nations.
Cabinet approval has been granted for the move, Energy Minister Kanchana Wijesekera said today.
He said the companies will be selected on the ability to import fuel and operate without Forex requirements from the Central Bank of Sri Lanka (CBSL) and banks for the first few months of operations.
The Ceylon Petroleum Corporation (CPC) will be the service provider for logistics, stocking and distribution with a service fee charged from the companies.
Selected outlets of the existing 1190 CEYPETCO and new outlets will be made available for Lanka Indian Oil (LIOC) and new companies that are selected. The refinery will operate under the CPC.
The Ceylon Petroleum Corporation contributes around 90% of the total fuel supply to the country while the remaining 10% is supplied by the LIOC.
The Government said that ensuring an uninterrupted fuel supply to the country has become a challenge due to the current foreign exchange crisis in Sri Lanka.
Therefore, it was seen as appropriate to enter into long-term agreements with oil companies in the oil-producing countries to enable them to import and sell fuel using their funds so as not to put pressure on the country's foreign exchange.
Meanwhile, the daily aviation fuel requirement for aircraft arriving in and departing from Sri Lanka is approximately 1.2 million liters.
At present, the Ceylon Petroleum Corporation has failed to provide even the minimum amount of fuel required to maintain the operations of domestic and foreign airlines under the prevailing situation in the country.
Accordingly the Cabinet of Ministers approved a combined proposal presented by the Minister of ports, Shipping and Aviation and the Minister of Power and Energy to allow the importation, supply and sale of Jet A-1 aviation fuel to fuel bunkers registered with the Sri Lanka Ports Authority to ensure the continuation of aviation services. (Colombo Gazette)