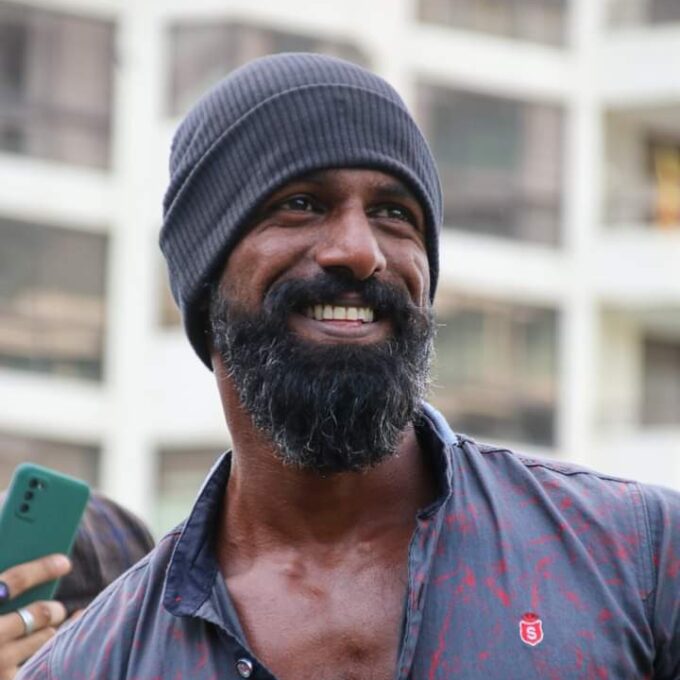 A prominent activist from Gota Go Gama (GGG) in Galle Face was arrested by the Police today.
Amal Salinda was arrested this evening when he was returning to Galle Face after attending a protest march staged by the Inter University Students' Federation.
Video footage shared on social media showed the Police dragging him away.
Earlier in the day Amal Salinda had attended a protest near the gates of the Finance Ministry.
He had also confronted the Police saying some of them did not have name tags or numbers on their clothing. (Colombo Gazette)