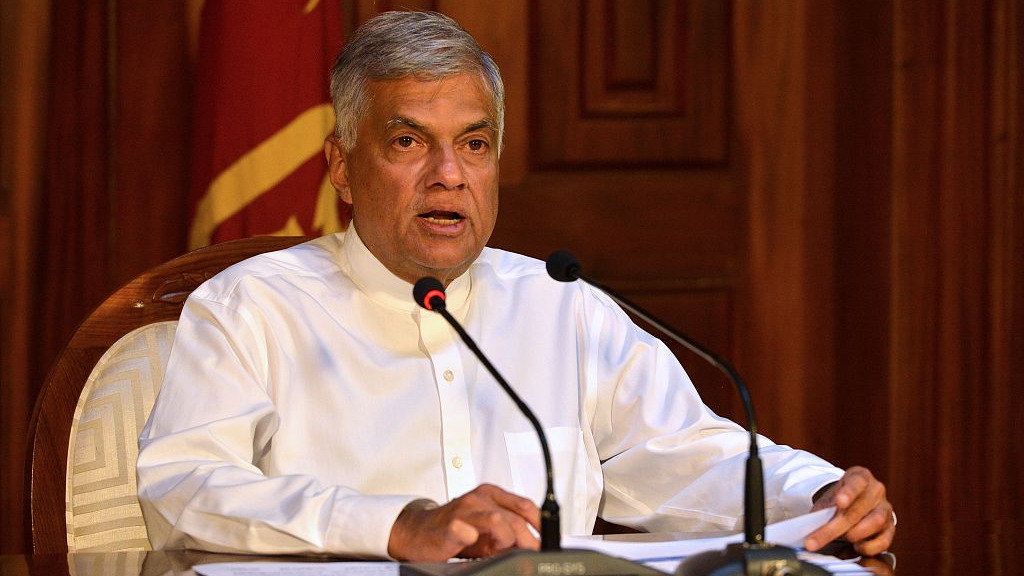 The International Monetary Fund (IMF) held talks with Prime Minister Ranil Wickremesinghe in Colombo today.
The IMF team is visiting Colombo during June 20-30 to continue discussions on an economic program that could be supported by an IMF lending arrangement, building on the progress made during the May 9-24 virtual mission.
"We reaffirm our commitment to support Sri Lanka at this difficult time, in line with the IMF's policies," the IMF said.
Sri Lanka is seeking a bailout package from the IMF as the economic crisis worsens.
The IMF has placed a number of conditions in order to agree to a bailout package. (Colombo Gazette)