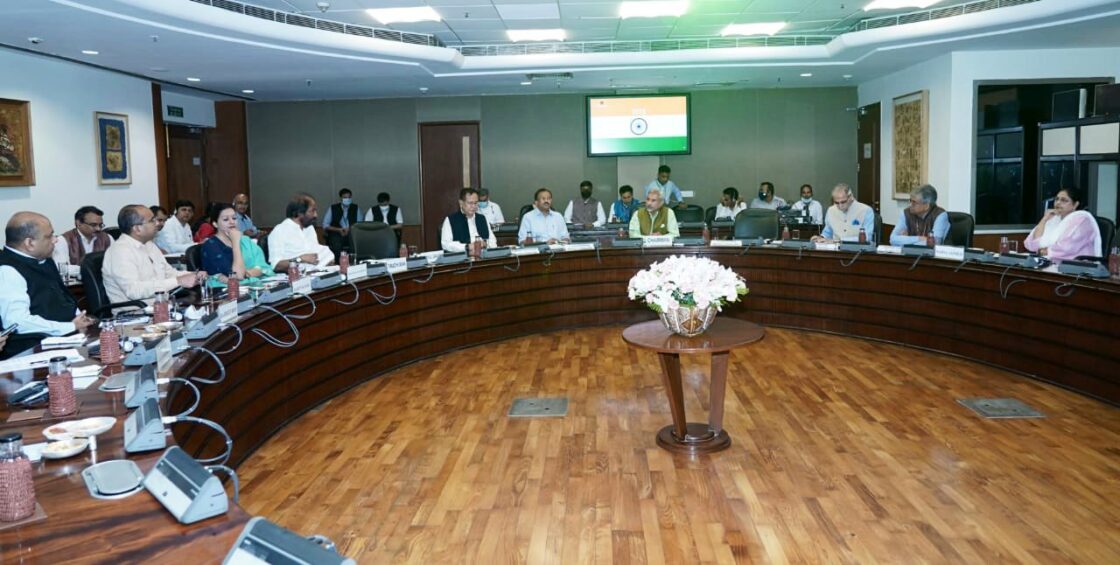 The Indian Parliament has backed the need to stand with Sri Lanka in this difficult time.
Indian External Affairs Minister Dr. S. Jaishankar said that he chaired a Parliamentary Consultative Committee meeting on the situation in Sri Lanka.
"A good discussion held in a positive atmosphere on various issues and India's role. Unanimous support on the need to stand with our neighbor in this difficult time," the Minister tweeted.
India is playing a critical role in assisting Sri Lanka at this crucial juncture.
The Indian Government has already offered fuel to Sri Lanka through a line of credit as well as much needed medicine and food.
Both India and Sri Lanka are having further discussions on the form of assistance that can be offered to Sri Lanka. (Colombo Gazette)