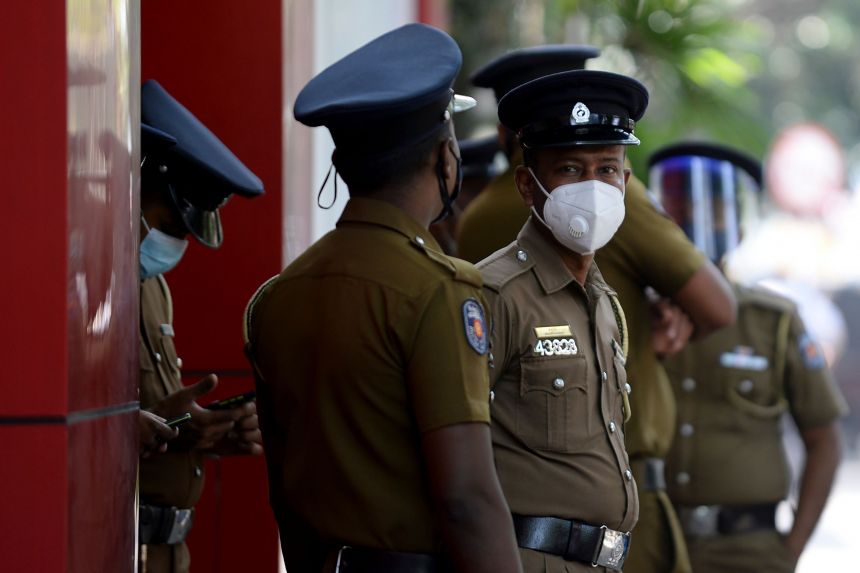 Ten people were arrested and six policemen sustained injuries during a tense situation at a fuel station in Athurugiriya.
Motorists and others had reportedly clashed with the Police during the tense situation at the fuel station last night.
Videos circulating on social media showed the Police assaulting some the motorists.
The Police said that 10 people were arrested during the incident.
At least 6 policemen had also sustained injuries.
Tense moments have been reported at fuel stations across the country owing to the serious shortage of fuel.
The Government has said that there is very little fuel left at the moment. (Colombo Gazette)