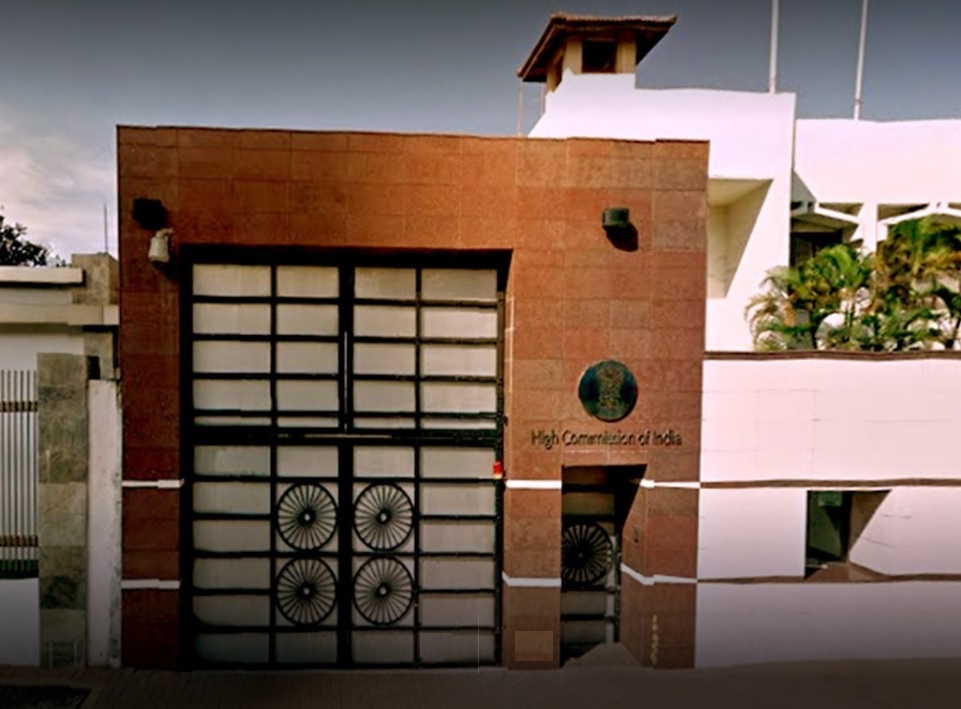 India has denied claims it helped President Gotabaya Rajapaksa and former Finance Minister Basil Rajapaksa leave the country.
The Indian High Commission in Colombo said it categorically denies "baseless and speculative" media reports that India facilitated the recent reported travel of President Gotabaya Rajapaksa and Basil Rajapaksa out of Sri Lanka.
"It is reiterated that India will continue to support the people of Sri Lanka as they seek to realize their aspirations for prosperity and progress through democratic means and values, established democratic institutions and constitutional framework," the High Commission said.
The Sri Lanka Air Force evacuated President Gotabaya Rajapaksa and his wife to the Maldives today.
Issuing a brief statement, the Air Force said that under the Constitution granted to an Executive President, Rajapaksa was flown to the Maldives onboard an Air Force plane this morning.
The Air Force said that President Rajapaksa and his wife were flown out on a request made by the Government. (Colombo Gazette)