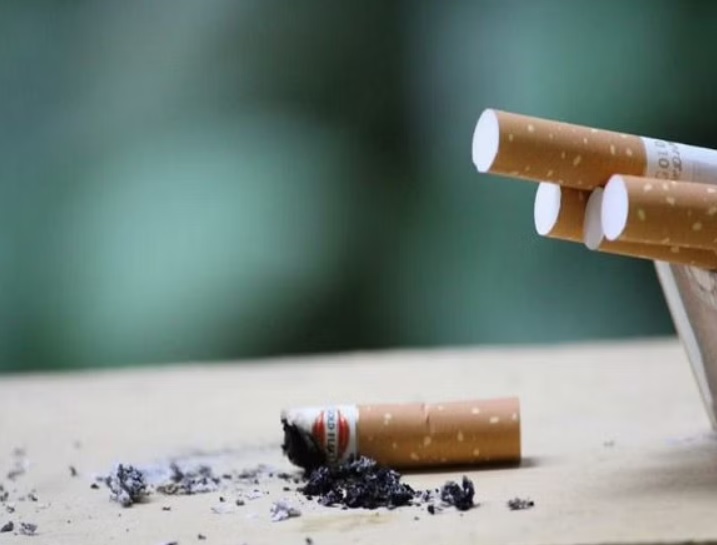 To keep smoking affordable in the region, the Pakistan government has quietly raised the threshold for higher taxes on reputable cigarette brands.
However, to introduce a few expensive brands into the lower tax slab, the government increased the taxable threshold for upper brand cigarettes from Rs 5,960 per 1,000 sticks to Rs 6,660.
According to The Express Tribune, the change was made on the eve of the National Assembly's budget approval.Many smoking brands that now fall into the lower tax tiers would have been moved to the upper-tier if the government hadn't mended the upper-brands taxable price threshold, as it would have discouraged smoking in the region.According to the SPDC report, the threshold to determine the low tax rate was up to Rs 5,960 earlier, but it has now reached Rs 6,660.
Prime Minister Shehbaz Sharif expressed dissatisfaction with the proposed increase in FED rates while preparing a cabinet meeting on June 10th, urging that the tax burden be increased by Rs25 billion in the new fiscal year.
In the meantime, Finance Minister Miftah Ismail also assured the Pakistan Peoples Party, the major coalition partner, that he will keep the tobacco industry paying Rs225 billion in taxes as opposed to Rs150 billion in the newly concluded fiscal year.According to SPDC estimates, Pakistan was one of the countries with the lowest tobacco tax rate, which was not only lowering revenues but also putting peoples' wellbeing at risk, according to the Express Tribune.
According to the Government, the tax rate for the salaried class grew to Rs 235 billion in the forthcoming fiscal year, against a target of Rs 200 billion. (The Times Bureau)