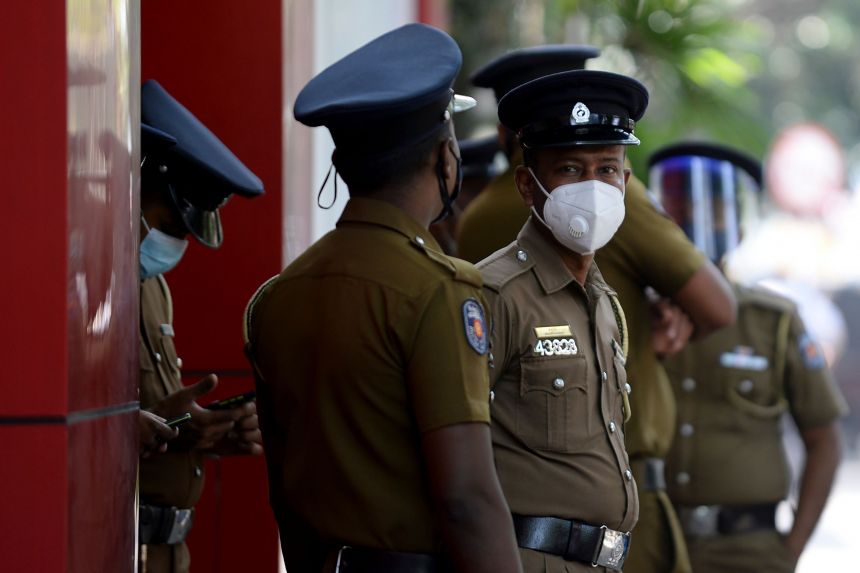 The Police searched the Nugegoda office of the Frontline Socialist Party (FSP) today.
The FSP said that the Police had raided the premises saying they were looking for a wanted person.
Duminda Nagamuwa, the Propaganda Secretary of the Frontline Socialist Party said the Police were believed to be looking for the Convenor of the Inter-University Student's Federation Wasantha Mudalige.
However, since the wanted person was not in the building the Police had left.
The FSP said that the Police had raised the premises without a warrant. (Colombo Gazette)