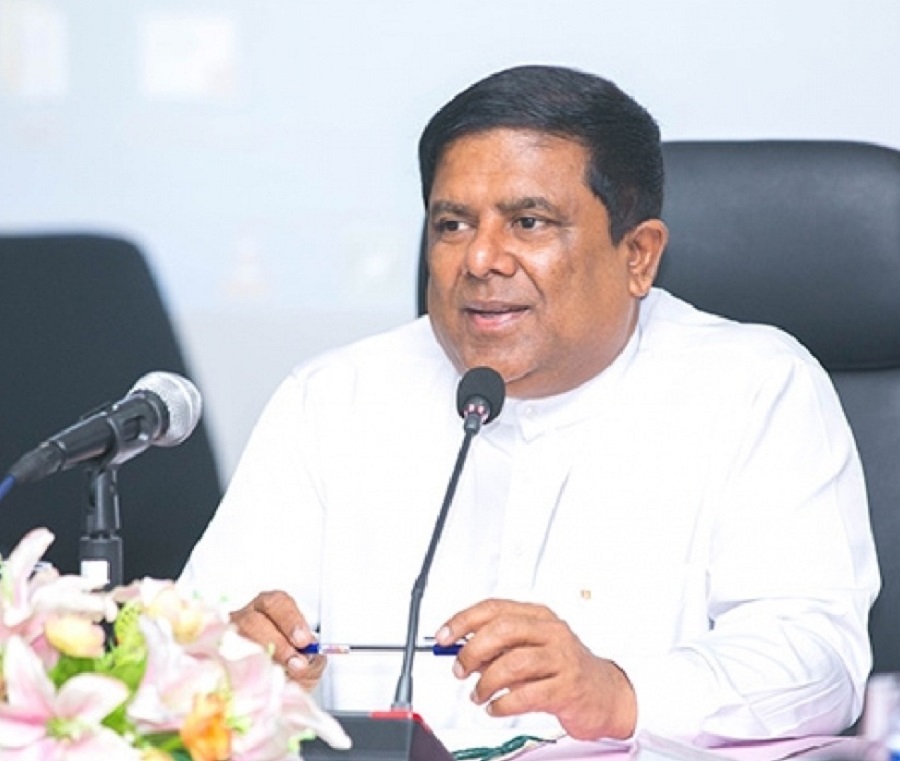 Former Minister Wajira Abeywardena has been picked to replace Ranil Wickremesinghe in the National List seat of the United National Party (UNP) in Parliament.
A gazette notice issued today stated that the Secretary General of the Parliament has informed the Election Commission under Section 64(5) of the Parliamentary Elections Act, No. 1 of 1981, as amended by Section 6 of the Elections (Special Provisions) Act, No. 35 of 1988, that a vacancy has occurred in the membership of 9th Parliament in terms of Article 66(C) of the Constitution, by reason of the resignation of Ranil Wickremesinghe who was nominated by a recognized political party, the United National Party, and declared elected as a Member of Parliament under Article 99A of the Constitution, as he has been appointed as the President of the Democratic Socialist Republic of Sri Lanka.
The gazette further states that the Secretary of that Political Party was required by the Election Commission under the aforesaid Section to nominate a member of such party to fill such vacancy.
Accordingly, the Secretary of the UNP has nominated Wajira Abeywardena to fill the vacancy. (Colombo Gazette)