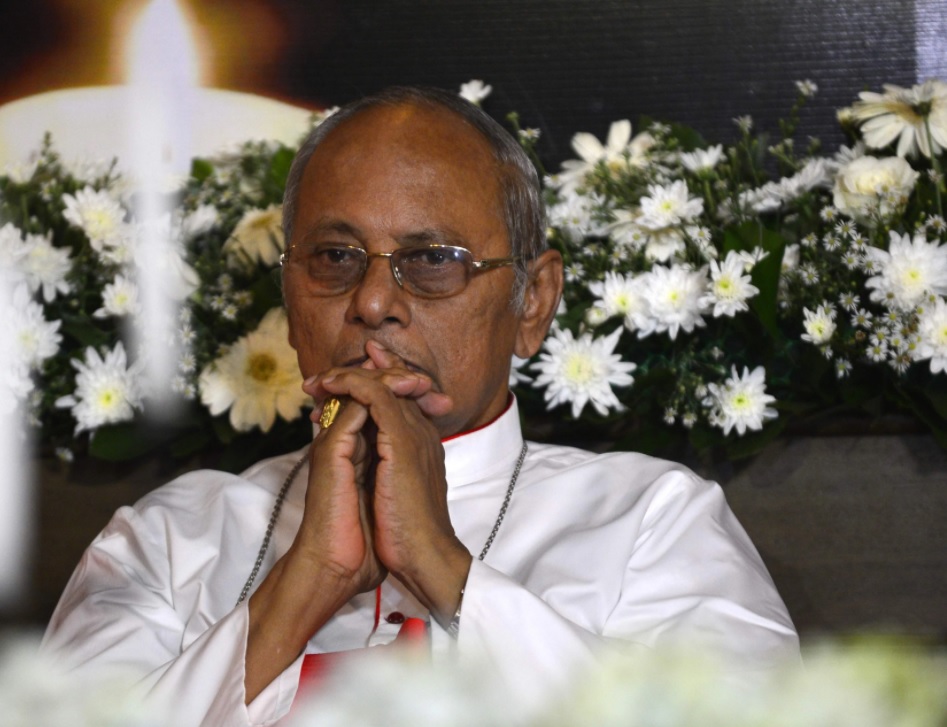 Cardinal Malcolm Ranjith today accused State security officials of placing a grenade at a Catholic church in Borella in January.
Speaking at a Sunday mass today, the Cardinal said that innocent people were arrested over the discovery of the bomb.
He said that there was no proper investigation over the discovery of the grenade.
The Cardinal said that the investigations have now been swept under the carpet.
The grenade was discovered at All Saints Church, Borella on 11th January, three days before Catholics in Sri Lanka marked the 1,000th day since the 2019 Easter bombings.
The caretaker of the church was among those arrested and later released in connection with the incident. (Colombo Gazette)