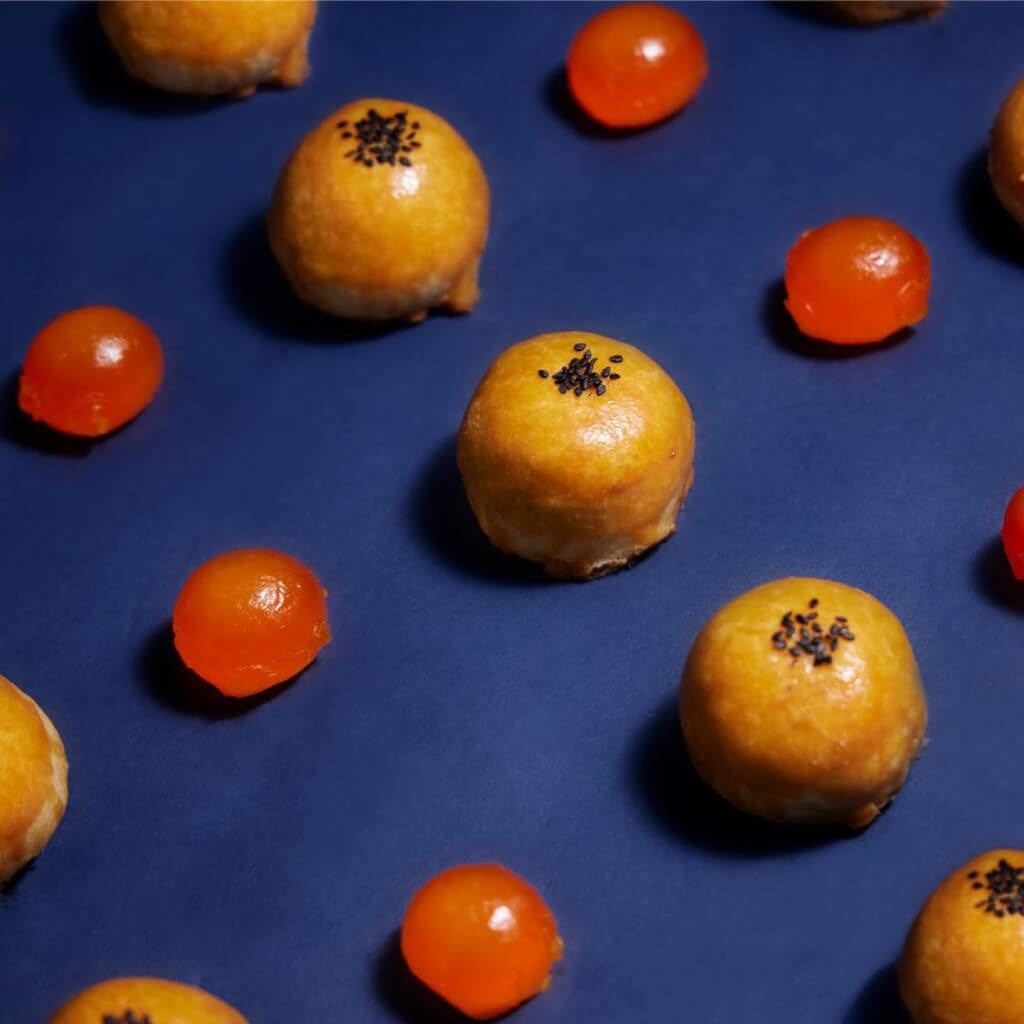 Taiwan's Council of Agriculture (COA) said Tuesday that China had temporarily halted imports of products from multiple Taiwanese food companies, in a move that is being viewed in some quarters as retaliation for the expected visit of U.S. House of Representatives Speaker Nancy Pelosi.
In a press release, the COA said it learned of the import suspensions on Monday and was still working to determine how many companies had been affected.
Currently, the COA has confirmed that the blacklisted companies include producers of tea leaves, dried fruits, honey, cocoa beans, and vegetables, as well as catches from around 700 fishing vessels, the agency said.
The official reason for the suspension appears to be related to companies' compliance with a new customs registration system that Chinese authorities introduced in April of last year, according to the COA.
Data from China's General Administration of Customs, however, suggests that multiple Taiwanese companies whose registration status is up to date have also been affected by the ban.
On its website, the customs administration lists a total of 107 registered Taiwanese brands under the category "crackers, pastries and noodles," of which 35 companies are currently labeled "imports temporarily suspended," despite having up-to-date registration.
The suspended brands include the pastry store chains Kuo Yuan Ye (郭元益) and Yu Jan Shin (裕珍馨), as well as the popular snack food manufacturer Kuai Kuai (乖乖).
In response to the move, a Cabinet official told CNA Tuesday that the COA and Ministry of Economic Affairs were continuing to clarify the extent of the ban and would provide necessary assistance to the affected companies.
In Taiwan, China's decision to halt imports of the food products is being viewed by some as a form of retaliation by Beijing for Pelosi's expected visit to the island later on Tuesday.
The reported visit, which has prompted Beijing to warn of "forceful measures" in response, would be the first by a U.S. House speaker since Republican Newt Gingrich traveled to the island in 1997.
China previously suspended imports of Taiwanese grouper in June and of pineapples, wax apples, and sugar apples last year, citing reasons such as excess chemical residues and crop pests.
According to the Ministry of Finance, Taiwanese processed food exports to China and Hong Kong in 2021 totaled US$646.21 million and accounted for 32 percent of the total exports in that category. (https://bit.ly/3Swpwwl)