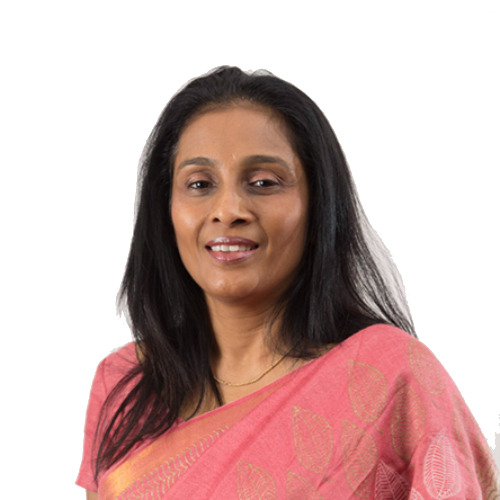 Seylan Bank announced the appointment of two veterans from financial and audit backgrounds into its Board of Directors recently. Ms. Sunjeevani Kotakadeniya joined the Board of Seylan Bank as Non-Executive Director while Ms. Averil Ludowyke joined in the capacity of Independent Non-Executive Director.
Ms. Kotakadeniya possesses over three decades of experience in finance and general management in the financial services sector including insurance, finance companies and wealth management. In the non-financial services sector, she has played a key role as a senior finance professional within organizations engaged in trading, manufacturing, construction, agriculture and plantation, leisure and IT. She has been a catalyst in corporate restructuring related matters and change management, mergers and acquisitions, and project management. She holds directorships in several LOLC Group companies including regulated and listed entities.
Currently holding the role of Chief Financial Officer of the LOLC Group, Ms. Kotakadeniya oversees the Group's finance function locally and internationally. She plays a key role in the overall organizational management of Browns Investments PLC and its subsidiaries. She possesses an MBA from the University of Colombo and is a Fellow Member of the Chartered Institute of Management Accountants (UK) and the Chartered Global Management Accountants (USA). Ms. Kotakadeniya served the Board of Seylan Bank as an Alternate Director from June 2020 to July 2022.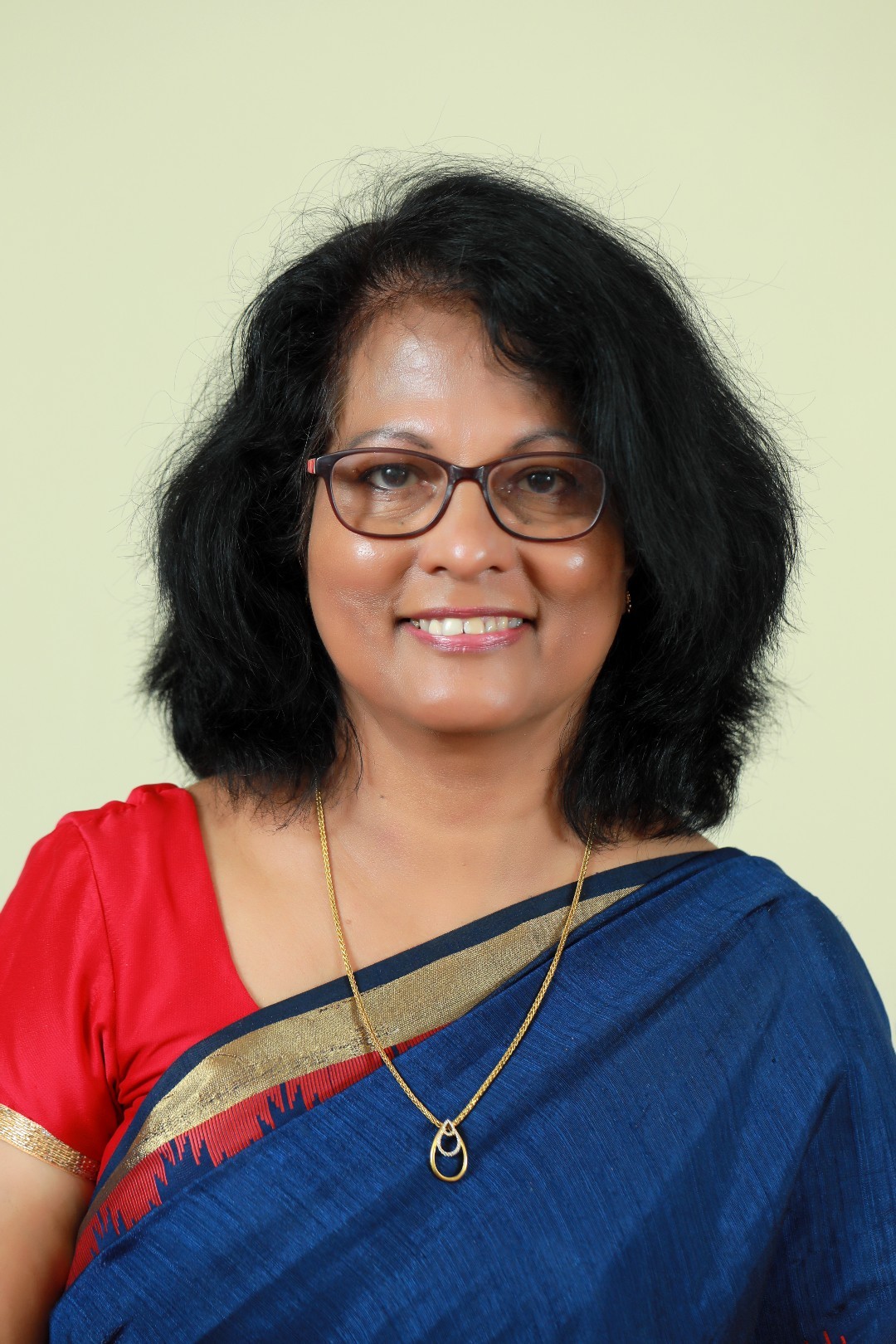 Ms. Ludowyke is a Fellow of the Institute of Chartered Accountants of Sri Lanka and of the Chartered Institute of Management Accounts (UK).
She has been a resource person for the Director Certification Programme of the Sri Lanka Institute of Directors, and the Certificate Course in Forensic Auditing of CA Sri Lanka.
She has shared her expertise at public seminars conducted by CIMA, ACCA, AAT, CMA and the National Chamber of Commerce and at the SOE Governance Workshop of the Ministry of Public Enterprise Development, as well as a panelist/presenter at the ACAMS Regional Conference of the Indian Subcontinent, the Annual Conference of the Institute of Internal Auditors and at programmes conducted by the University of Kelaniya.