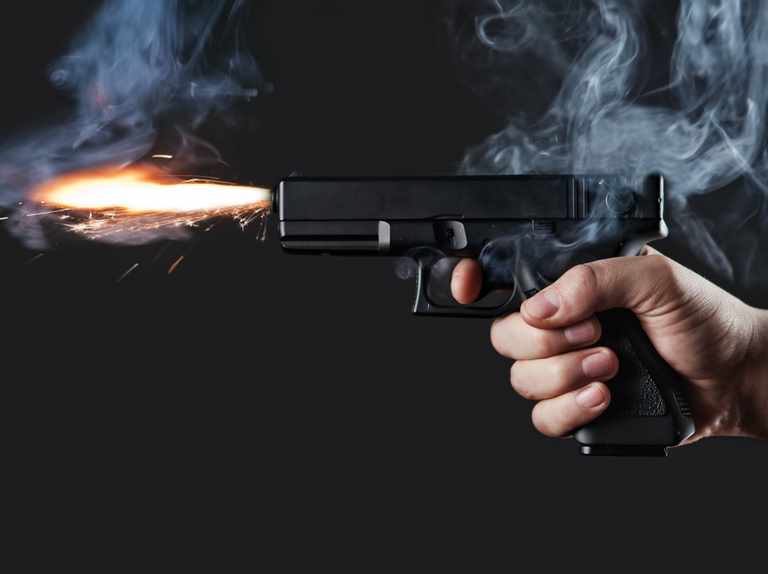 A suspect was shot dead by the Police during an alleged confrontation, when an attempt was made by the Special Task Force (STF) to arrest him.
The Police said that the suspect had earlier shot at a three-wheeler driver in the Ahungalla area.
The alleged confrontation had taken place when the STF had attempted to arrest the suspect.
The Police opened fire killing the suspect. (Colombo Gazette)