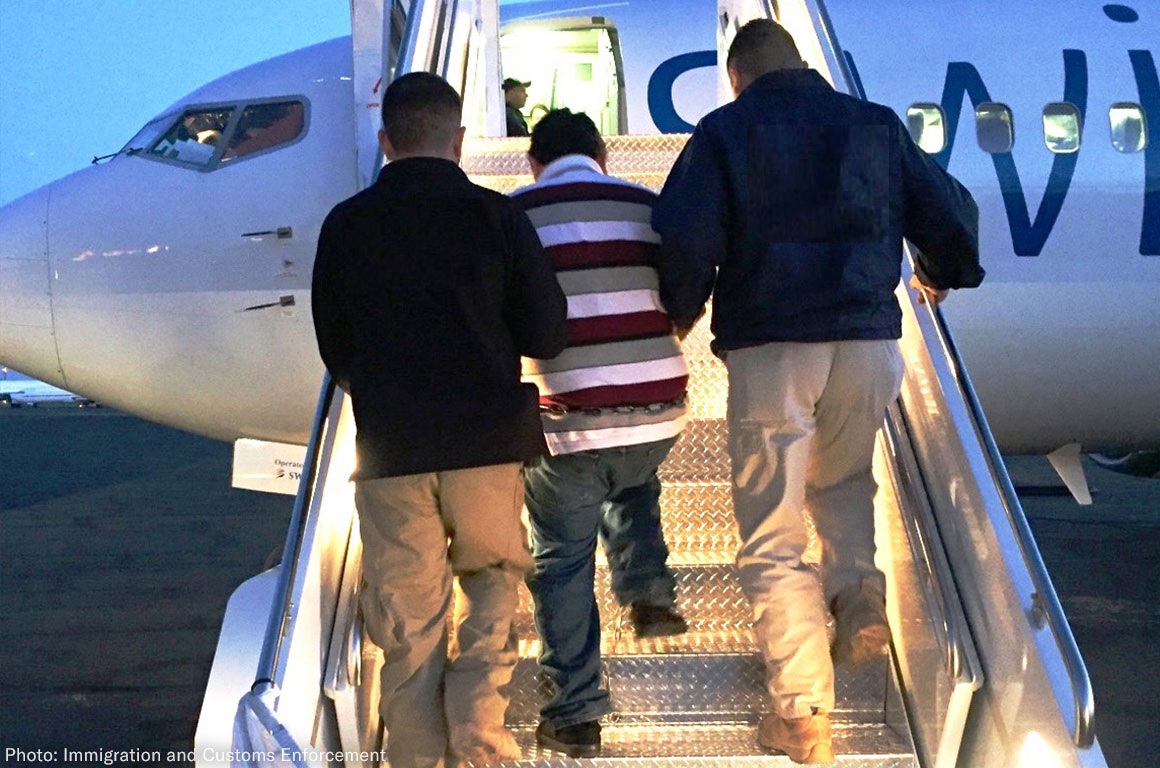 Another group of Sri Lankans have been deported from France after reaching Réunion Island by boat illegally.
The Sri Lanka Navy said that the authorities on Réunion Island in France repatriated 38 Sri Lankans by last evening (25th January).
A multi-day fishing trawler had reportedly departed from the Negombo fisheries harbour on 01st December 2022 with 05 crew members.
The Navy said that 64 illegal migrants from Baththalangunduwa, Puttalam had boarded the trawler on 13th and 14th December after being transferred on 03 dinghies.
Subsequently, the multi-day fishing trawler has proceeded towards the Diego Garcia Island where they were apprehended and deported by the British Navy on 30th December.
The group of illegal immigrants had then travelled to the French territory of Reunion Island where they were detained on 14th January and repatriated yesterday.
Among those detained are 33 males including 03 crew members and 02 females who are over 18 years of age and 02 boys and 01 girl below 18 years.
They have been identified as residents of Jaffna, Vavuniya, Mannar, Kilinochchi, Mullaitivu, Trincomalee, Batticaloa, Puttalam, Negombo and Gampaha.
They have been handed over to the Criminal Investigations Department for further action.
Earlier this month France had deported 46 Sri Lankans who reached Réunion Island by boat. (Colombo Gazette)