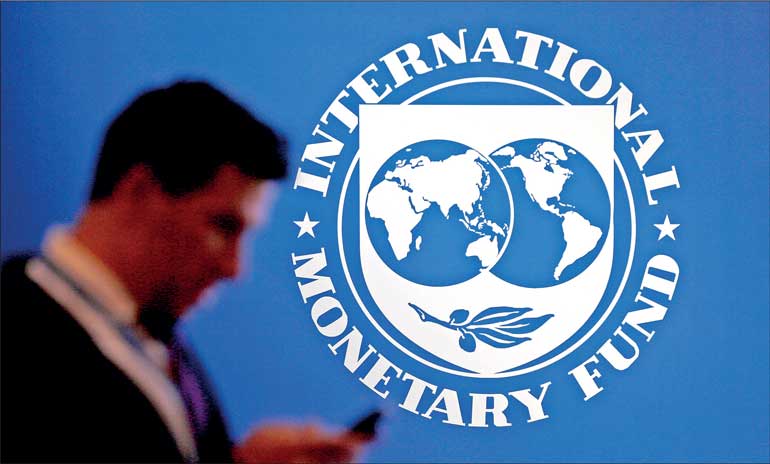 By Easwaran Rutnam
China's offer to Sri Lanka of a two-year moratorium on its debt is not sufficient to clear the path for the International Monetary Fund (IMF) to approve a funding program, diplomatic sources told Daily Mirror.
Sources said that the IMF requires more assurances from China in order to secure IMF board approval for the bailout package for Sri Lanka.
China's Foreign Ministry had said this week that China's Export-Import Bank of China (EXIM) has provided Sri Lanka with a debt extension.
EXIM has reportedly offered Sri Lanka a two-year moratorium on its debt and said it would support the country's efforts to secure a $2.9 billion loan from the IMF.
However, a top diplomatic source told Daily Mirror that the IMF is not satisfied with the offer.
Meanwhile, the Paris Club is expected to make a key announcement with regards to the issue on Sri Lanka's debt.
The Paris Club of creditor nations had last month said that it will suggest a 10-year moratorium for the country, together with another 15 years of debt restructuring, in order to save Sri Lanka from further economic and financial collapse.
India has already informed the IMF to clear the way for Sri Lanka to move forward.
India's External Affairs Minister Dr. S. Jaishankar had told reporters in Colombo that India has given the IMF financing assurances to clear the path for Sri Lanka.
India, Japan and China are among Sri Lanka's main creditor nations. (Courtesy Daily Mirror)