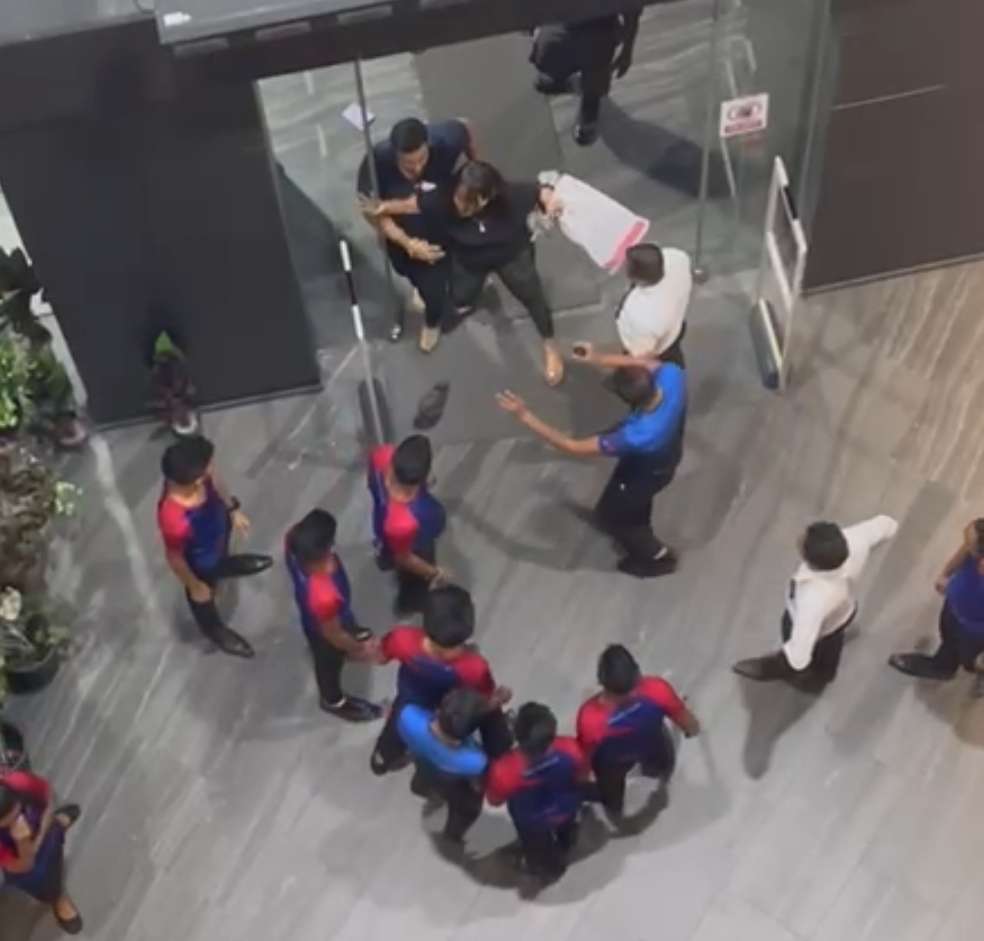 House of Fashions has blamed the customer over a clash which took place between him and employees at its Bambalapitiya store.
Issuing a statement, House of Fashions said that the incident had taken place over an issue with parking at the store.
The customer had complained that his vehicle was blocked by another vehicle and so he could not leave.
House of Fashions had apologised to the customer after it was found that the owner of the other vehicle had parked and gone elsewhere.
The customer had allegedly assaulted the head of security of the outlet.
According to House of Fashions, the employees had intervened to "break up the fight" but were assaulted by the customer, resulting in the situation turning violent.
House of Fashions apologised to the customer and others "inconvenienced" by the incident.
The clothing store also released CCTV footage of parts of the incident. (Colombo Gazette)