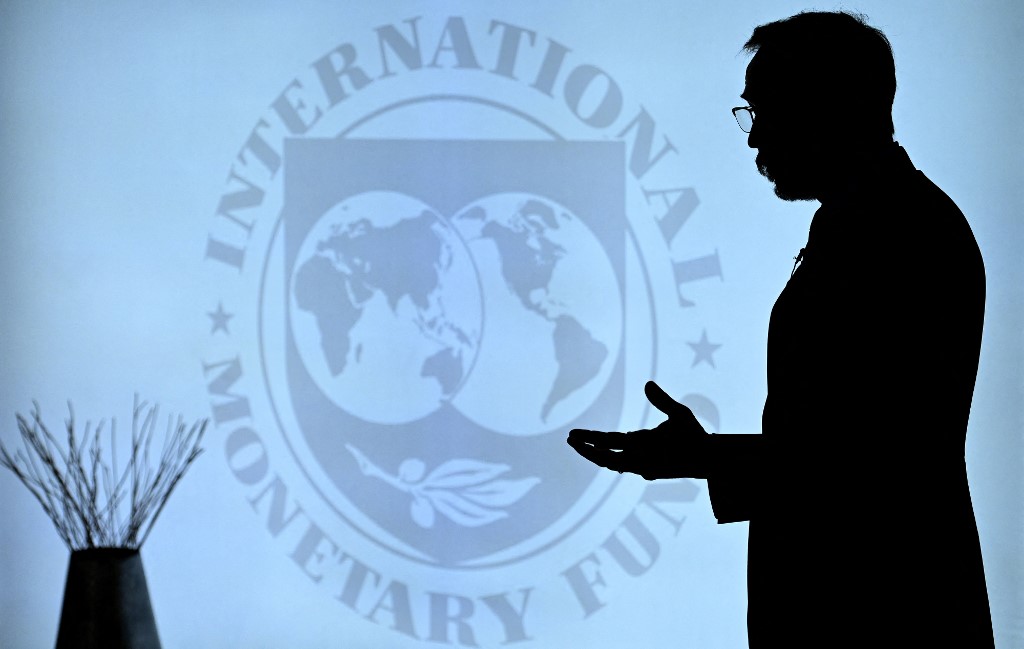 Significant progress has been made at present in relation to the interaction with Sri Lanka's creditors, the Central Bank of Sri Lanka said today.
The bank said that it expects a crucial deal with the International Monetary Fund (IMF) to materialize in early 2023.
Announcing its monetary and fiscal policies for 2023, the Central Bank said that the Easter Sunday attacks in 2019, the outbreak of COVID-19 in 2020, and its protracted impact on activity in the aftermath in 2021, and a political crisis in 2022 had severely affected economic activity in Sri Lanka.
The Central Bank said that structural economic impediments that existed across various spheres of the economy over decades were compounded by the economic shocks, along with ill-timed policy choices.
As a result, the Government and the Central Bank implemented painful, but unavoidable policy measures during 2022 aimed at restoring macroeconomic balance.
Monetary policy was tightened by an unprecedented adjustment in interest rates to prevent inflationary pressures from worsening while arresting any adverse inflation expectations over the near to medium term.
A temporary suspension of selected foreign debt was also announced amidst the dire foreign exchange shortage while initiating measures to consolidate public debt with the envisaged support from the extended fund facility (EFF) arrangement from IMF.
The Central Bank said these measures ensured the availability of foreign exchange for essential imports, including fuel, coal, cooking gas, medicine, and food items, among others, thereby relieving socioeconomic unrest to a greater extent. (Colombo Gazette)