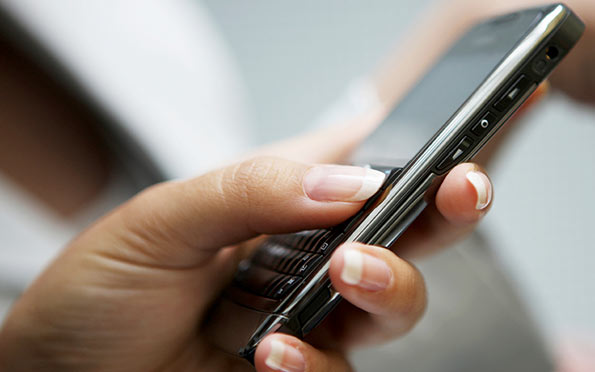 Speedtest has revealed that mobile and fixed broadband internet speeds in Sri Lanka have dropped further.
Sri Lanka, which is not even among the top 100 countries for internet speeds, has seen its global rankings drop by 2 places.
Speedtest Global Index rankings has placed Sri Lanka at 120 (down 2 places) for mobile internet speeds and at 130 (down 2 places) for fixed broadband internet speeds.
Meanwhile, Ookla's Q4 Internet Performance Report on the state of Sri Lanka's mobile and fixed networks found that SLT-Mobitel delivered the fastest mobile and fixed broadband speeds in Sri Lanka at 19.98 Mbps and 33.49 Mbps, respectively.
Dialog had the second best mobile and fixed broadband internet speeds.
Speed Score incorporates a measure of each provider's download and upload speed to rank network performance (90% of the final Speed Score is attributed to download speed and the remaining 10% to upload speed, because online experiences are typically more affected by download speed).
Speed Score uses a modified trimean to combine speeds from the 10th percentile, 50th percentile (also known as the median) and 90th percentile in a weighted average using a 1:8:1 ratio, respectively.
They place the most emphasis on the median speeds as those represent what most network providers' customers will experience on a day-to-day basis. (Colombo Gazette)