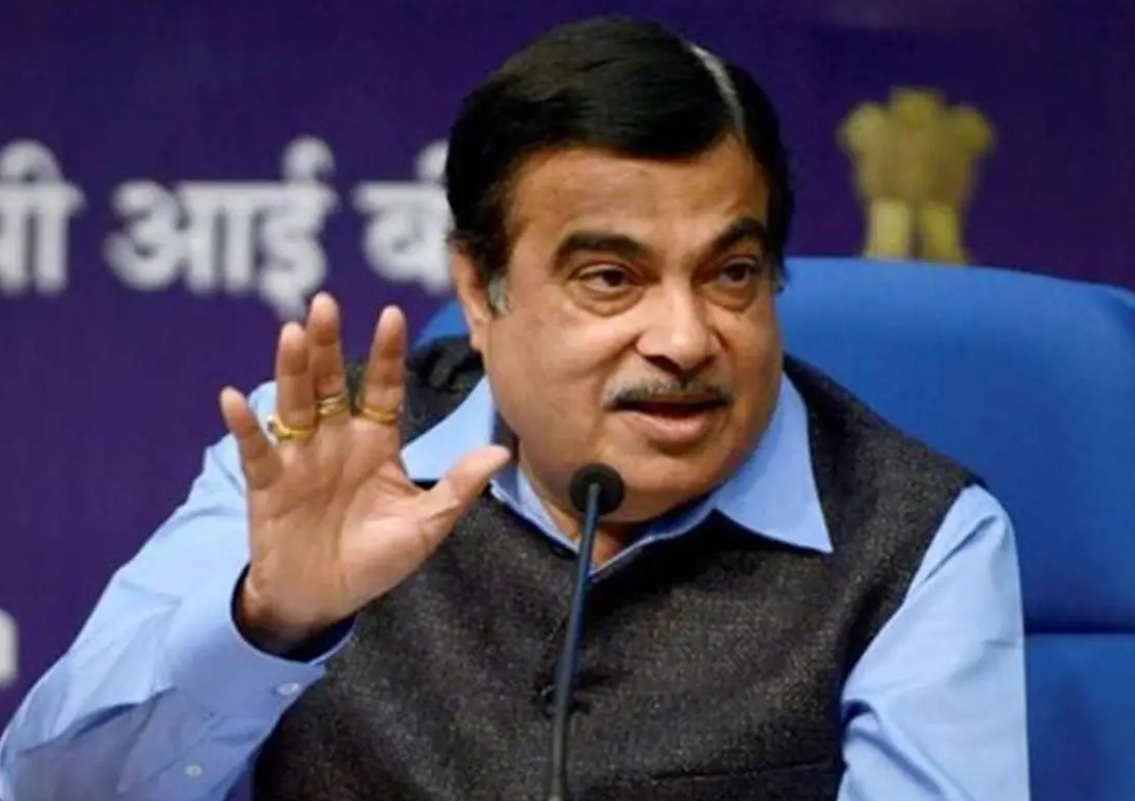 India's Union Minister Nitin Gadkari says Sri Lanka and Bangladesh have shown their keenness to import ethanol from India.
The minister of road transport and highways said that he discussed about ethanol with the Governments of both the countries — Sri Lanka and Bangladesh.
"I was able to discuss this matter with PM of Bangladesh and even the Sri Lankan minister. Both are keenly interested about import of ethanol from India for adding ethanol into petrol in Bangladesh and Sri Lanka," Gadkari said while addressing the CII Conference on Bio-Energy in New Delhi.
The minister also said that in 15 days he has a meeting with Petroleum Minister Hardeep Singh Puri, where a discussion would be made on making a policy for starting of ethanol pumps in the country.
The future of ethanol is very good, the minister said.
The government, he said, is eager to purchase more ethanol and also convinced to encourage the use of alternate fuel.
"Because of green fuel the pollution problem is also going to resolve," Gadkari explained. (PTI)