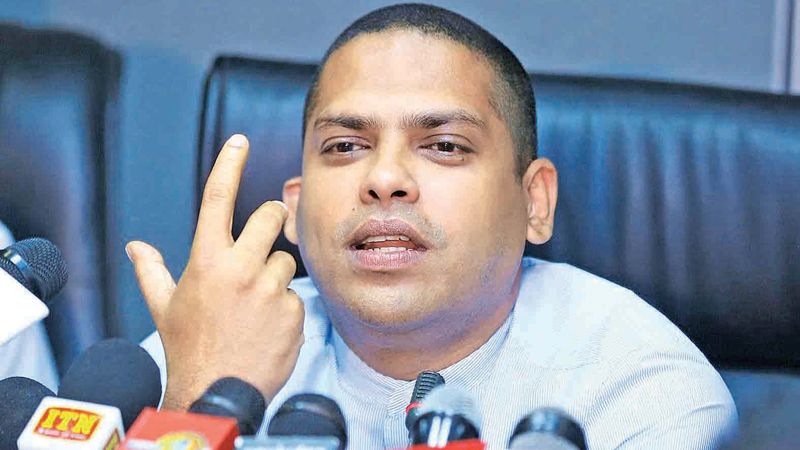 The security of tourists visiting Sri Lanka will be one of the focus areas of the Tourism Ministry in 2023, Tourism Minister Harin Fernando said.
He told diplomats based in Colombo that a new app will be launched to help track tourists in Sri Lanka and also assist them in other ways.
The Minister said that the new app will have several security related features.
Fernando said that concerns had been raised with him over the safety of tourists travelling in some three-wheelers, etc.
"With the app, if you get into a three-wheeler you can check-in and there are ways we can follow up if there is an issue," he said.
He said that the app will have a 24/7 call center to assist the tourists when they face an issue in Sri Lanka.
An insurance policy will also be offered to tourists which will give them medical attention at a private hospital and airlift them to another location, if required, during a medical emergency.
The Tourism Minister said that the Ministry will work with the Sri Lanka Air Force to airlift tourists in the event of a medical emergency. (Colombo Gazette)