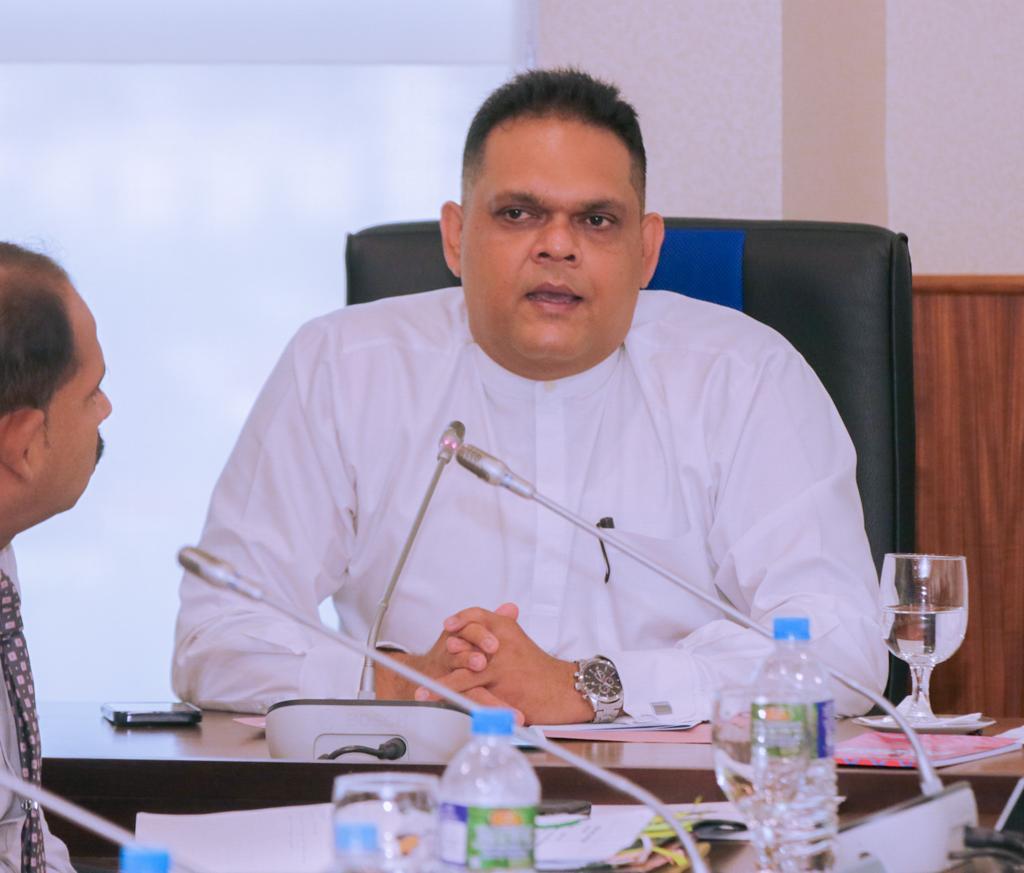 Sri Lanka is yet to receive financial assurances from its bi-lateral creditors, State Minister of Finance Shehan Semasinghe said.
As a result, he said Sri Lanka has not yet been able to secure approval for a bailout package from the International Monetary Fund (IMF) Executive Board.
"But we are confident of securing the approvals. However with uncertainty surrounding technical concerns and the delay in the much vital approval is taking a heavy toll on the lives of the people of Sri Lanka," he added.
He said this while participating virtually in the 'Voice of Global South Summit:' of the G20 held today.
Speaking further, Semasinghe said that Sri Lanka is currently undergoing an economic crisis unprecedented in its history.
"Sri Lanka's economy, which is highly vulnerable to external shocks and couldn't withstand the devastating impacts of the COVID-19 pandemic and other negative global impacts. As a result of the crisis, Sri Lanka has already declared its inability to honor debt repayment obligations other than those to multilateral lenders. The loss of confidence in the country's ability to repay has effectively prevented our access to external resources. Inflation has remained over 60 percent for many months. As a result, the share of the vulnerable group in society has increased and require more state assistance than ever," he said.
Semasinghe said that a drastic drop in government revenue has made it difficult for the state to honor statutory payments such as government employee salaries, pensions and other welfare cash transfers which are carefully managed with the available revenues.
He also noted that inadequate FOREX in the country has caused a slew of problems, including shortages of basic food items, fuel and uninterrupted energy supply. (Colombo Gazette)