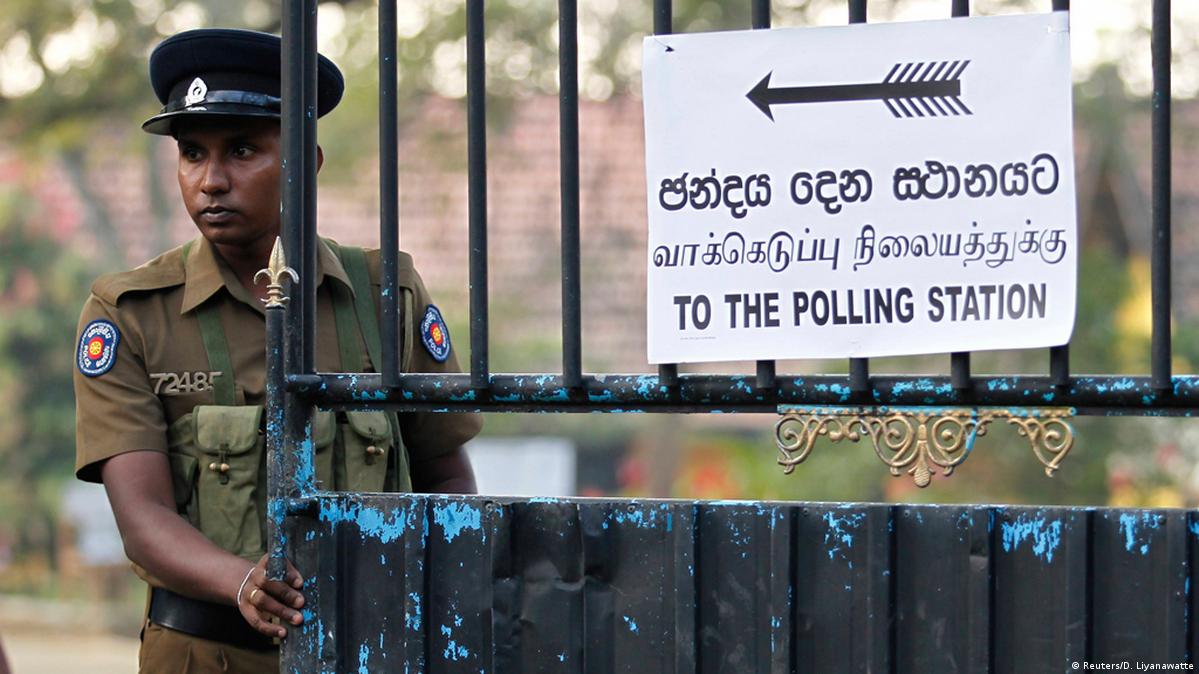 The Supreme Court today gave the go ahead for the Local Government (LG) elections scheduled for 9th March.
The court said that it does not need to give an order on the polls as the National Elections Commission has given an undertaking the election will be conducted in accordance with the election laws.
A petition was filed against the polls seeking a postponement.
The Government had raised concerns over the timing of the polls as the country is facing an economic crisis.
However, the National Elections Commission had said that it will go ahead with the election.
The LG polls is seen as a test on the confidence the public have on the Ranil Wickremesinghe administration.
An application was filed with the Supreme Court seeking a writ order invalidating the preparations that are being made for the Local Government Election.
The Chairman of the Election Commission and its members, the Finance Secretary, the Prime Minister, the Cabinet Secretary, and the Attorney General were named as respondents in this application. (Colombo Gazette)