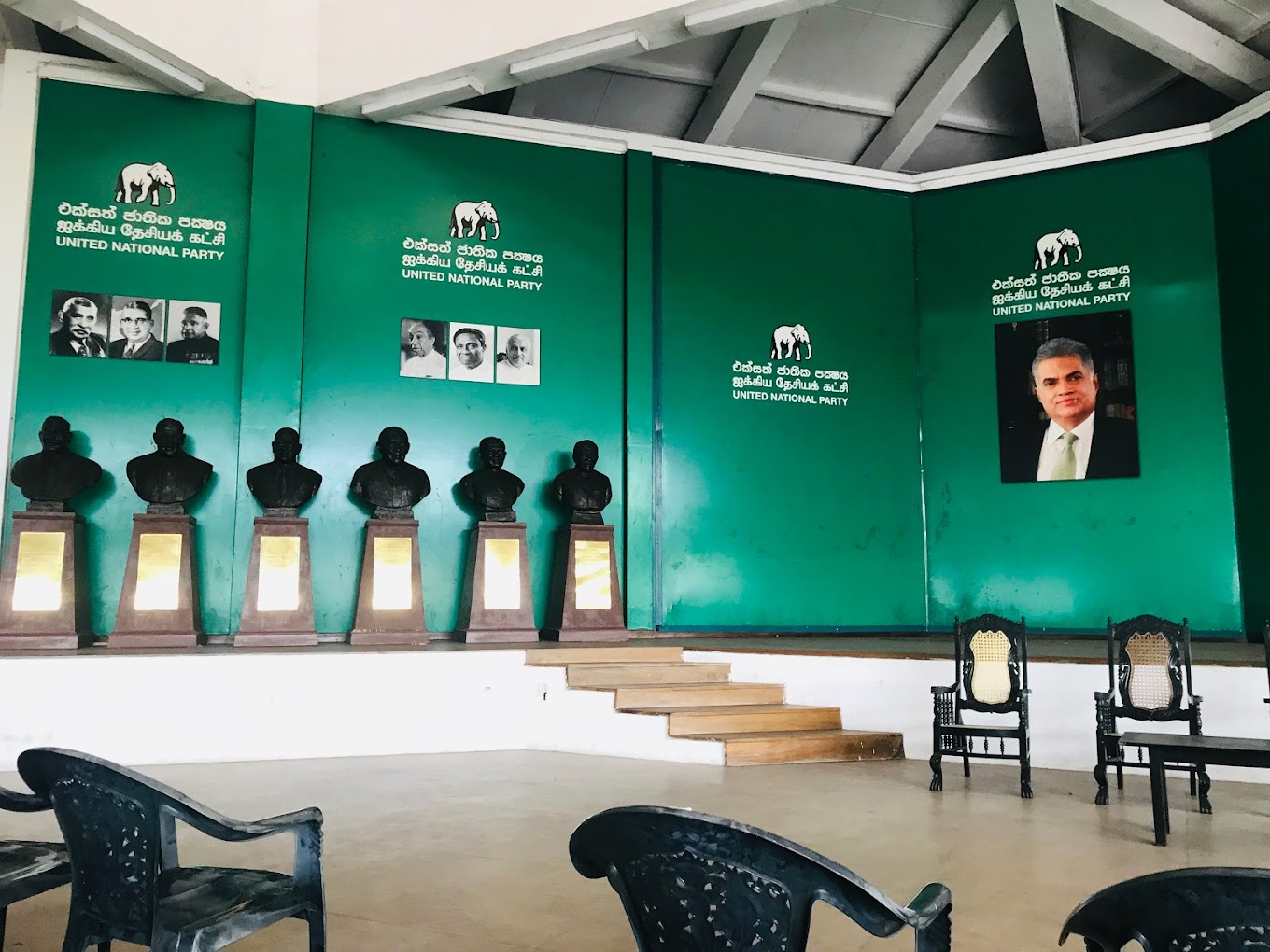 By Easwaran Rutnam
United National Party (UNP) Leader Ranil Wickremesinghe had proposed to wind up the party following its humiliating loss at the last elections, former Minister Navin Dissanayake revealed.
Dissanayake said that Wickremesinghe had several discussions with party seniors and questioned the relevance of the UNP after it lost the elections.
However, some UNP members wanted the party to continue, especially since some UNP supporters did not vote at the last General Election.
"I was firmly of the view that we can get those UNPers back," he said.
Dissanayake, who had resigned from his post of UNP National Organiser after losing the last election, said that he fells the UNP still has a future.
He said the current President being a UNP member is a huge asset to the party and Wickremesinghe is a good leader.
Asked if the Sri Lanka Podujana Peramuna (SLPP) was using Wickremesinghe for their survival, Dissanayake said that in his experience no one can use Wickremesinghe and often it is the other way around.
"Normally a person may feel they are using him but in a very subtle way he is using you," Dissanayake said.
Dissanayake said that he is against joining forces with the Rajapaksas but he has faith in President Wickremesinghe's ability to address the economic crisis. (Courtesy Daily Mirror)