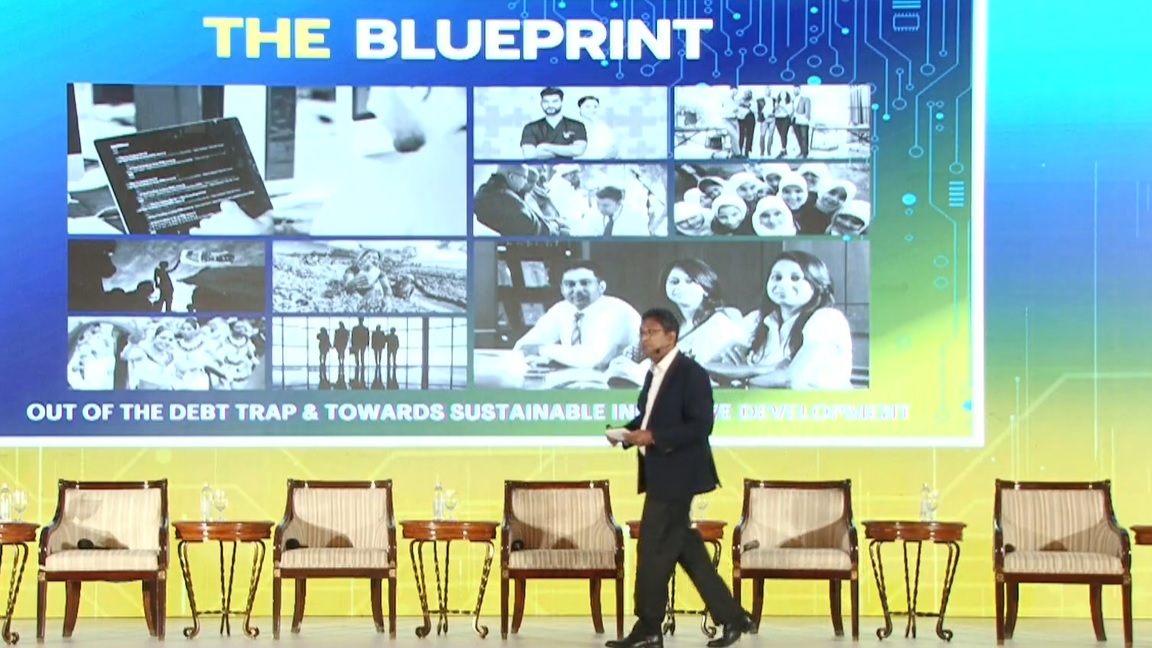 By Easwaran Rutnam
The Samagi Jana Balawegaya (SJB) today released its political plan for economic development.
The plan titled "Out of the Debt Trap and towards Sustainable, Inclusive Development" was launched in the presence of diplomats and economists.
SJB leader Sajith Premadasa said that his Government will continue to deal with the IMF.
However, he said a Government under the SJB is not duty bound to accept any agreement arrived at with a Government which has no mandate of the people.
Former State Minister Dr. Harsha de Silva said that if the SJB was in Government today it would have negotiated a "humanitarian" tax deal with the IMF.
He said the SJB has laid out a plan on how it will work with the IMF and not agree to everything they say.
Dr. Harsha de Silva also said that an SJB Government has a plan on how it will work with countries like China. (Colombo Gazette)