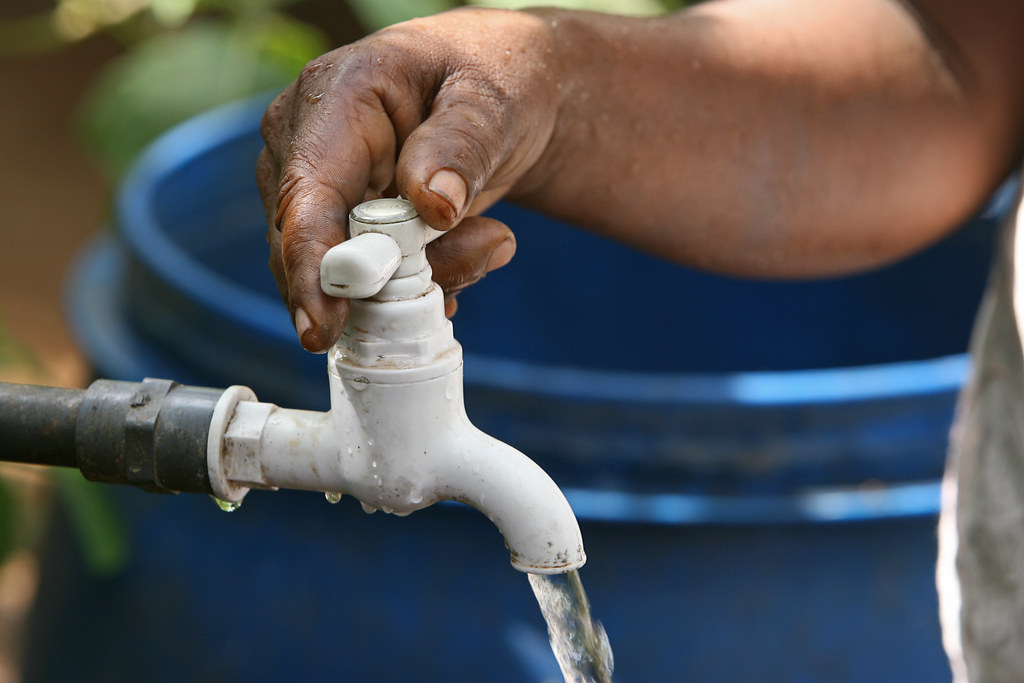 Water tariffs will be increased following the revision in the electricity tariffs, Minister of Waster Supply and Estate Infrastructure Development Jeevan Thondaman said.
Thondaman said that most of the water supply projects are operating on electricity.
He said that with the electricity tariffs increasing the Government will also be compelled to increase water tariffs.
However, he said that steps will be taken to reduce the cost within a short period of time.
Minister Thondaman expressed these views while addressing a public meeting held at the Matale town Hall today.
The Minister further noted that water supply projects will be operated using solar energy once Sri Lanka secures funding from the International Monetary Fund (IMF). (Colombo Gazette)