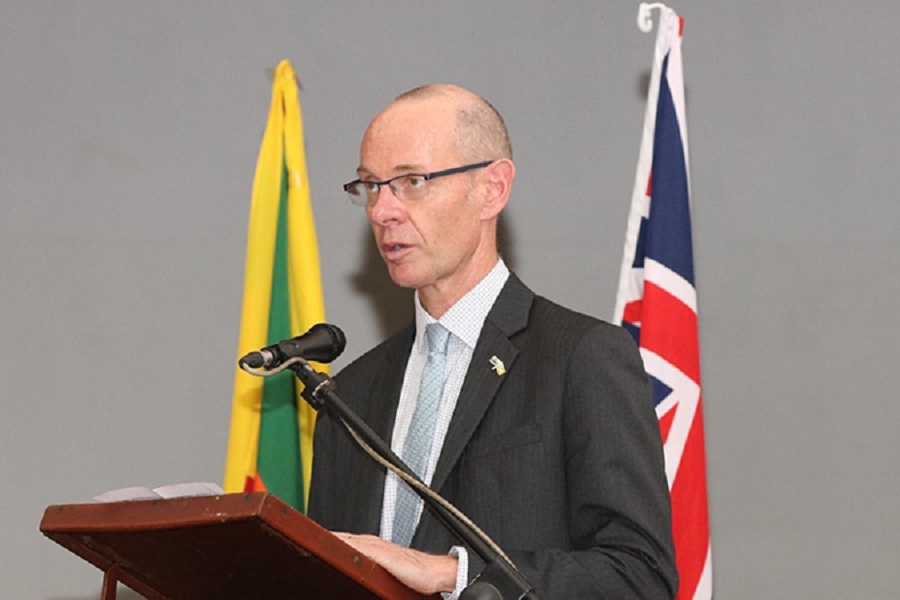 Australia has warned illegal migrants from Sri Lanka saying they will have "zero chance" of illegal entry.
Several people have attempted to migrate to Australia by boat despite the dangers it poses.
Australia's High Commissioner to Sri Lanka, Paul Stephens, told Daily Mirror that both Sri Lanka and Australia continue to work together to curb people smuggling.
A number of failed attempts were reported during the economic crisis with the Sri Lanka Navy managing to nab most of them.
Stephens said that people smuggling has been an issue which has lasted for several years and is not new. He said that Australia is helping Sri Lanka in capacity building to deal with people smuggling.
The Ambassador also noted that a strong campaign is being carried out in Sri Lanka where anyone attempting to migrate illegally to Australia are informed that they have "zero chance" of reaching Australia. "No boats from Sri Lanka have made it to Australia. No illegal entrants from Sri Lanka have made it to Australia," he said.
Stephens also said that there is a system in place for anyone seeking refugee status in Australia through its humanitarian settlement programme and such applications will be assessed by the UN refugee agency. (Courtesy Daily Mirror)