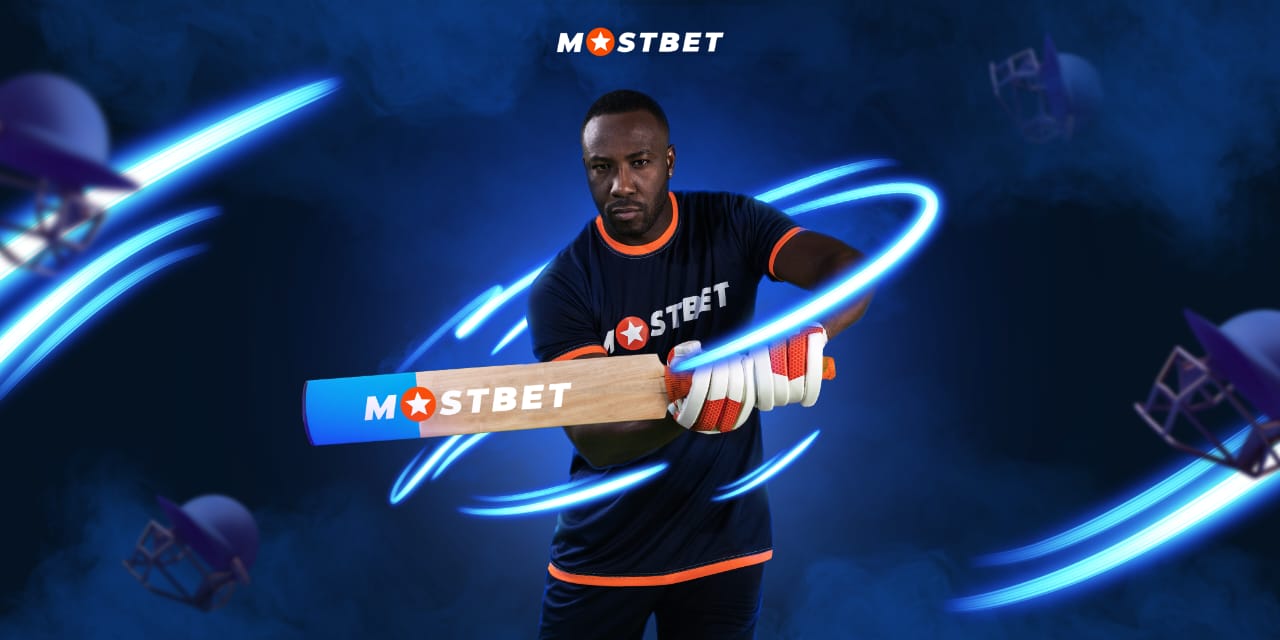 On March 1, a beloved player among cricket fans all over the world has joined Mostbet's team of star ambassadors. We are proud to present you Andre Russell!
A world-class allrounder from Jamaica, Andre is a generational talent, wanted by every cricket league in the world. The two-time T20 world champion, the winner of franchise leagues in India, the Caribbean, Australia, Bangladesh, and Pakistan so far, Andre is known for his masterful batting and bowling performances and great impact on his team's success.
With vast experience particularly in T20 matches across a range of leagues and competitions behind his shoulders, Andre has risen to become a genuine fan's favorite cricketer for an array of fans worldwide.
Andre Russell will be leading the international advertising campaign on the biggest Internet platforms and social networks for Mostbet. In the upcoming months, the brand and the player are planning to launch special promotions during the cricket season and other major events.
Andre Russell will also assist Mostbet in the company's prize draws. The contest participants will win valuable gifts, such as sports merchandise signed by the athlete.
"The main reason I decided to partner up with Mostbet is the reliability and trust in the brand by players all over the world," says Andre Russell.
"Just like Andre, we are seeking to grow our further success. This season we are planning to expand our market share in India. We carefully and responsibly treat the traditions of this amazing region and its rich cultural heritage. Our company has been operating for a long time in India and our new challenge is to provide the Indian fans with new bright emotions and experience," says Mostbet representative.