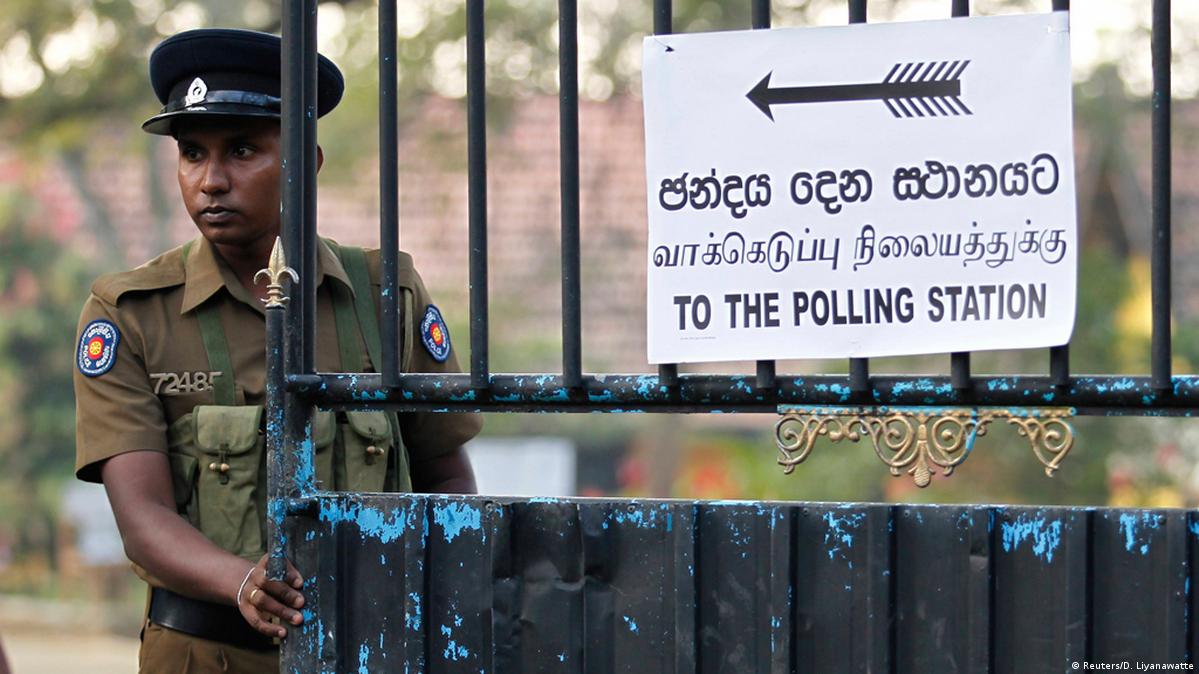 The Election Commission is to announce the new date for the Local Government elections next week.
Chairman of the Election Commission, Attorney-at-Law Nimal G Punchihewa said that the stakeholders will meet next week to decide on the new date.
The new date was to be decided today but it was postponed to next week.
The Supreme Court had today ordered the Government to release the funds allocated for the Local Government elections through the 2023 Budget.
Issuing an interim order, the court prevented the Treasury Secretary and the Attorney General from withholding funds allocated through the budget for the polls.
The Government has said it does not have funds to hold the elections in March this year. (Colombo Gazette)