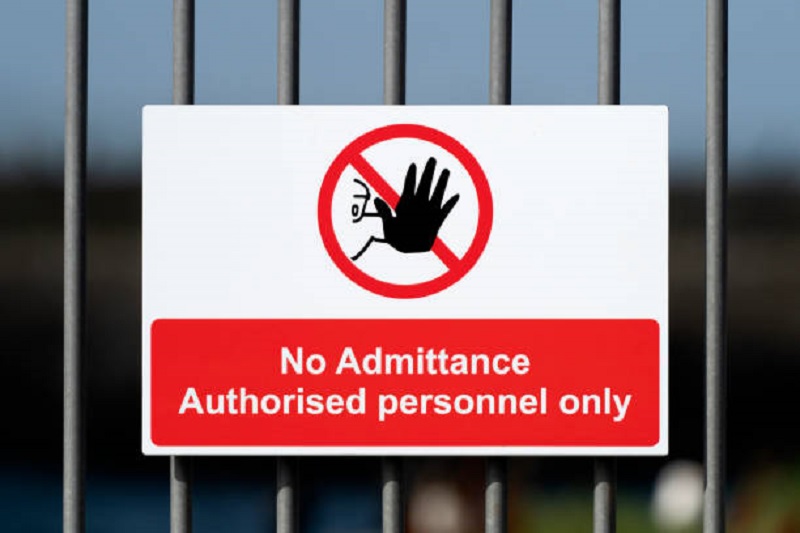 The gates have been shut for over 20 Ceylon Petroleum Corporation (CPC) employees who went on strike.
Minister of Power and Energy Kanchana Wijesekera said that the employees who did not report to work today (29 March) were sent on compulsory leave and banned from entering the CPC premises.
The Minister also said that fuel distribution had commenced at the Kolonnawa and Muthurajawela terminals this morning.
The Police and military were deployed to assist the CPC to ensure adequate fuel supplies are distributed across the country.
The public were also urged not to panic after CPC trade unions warned of a shortage of fuel at fuel stations owing to the strike.
CPC trade unions launched a strike and withdrew from engaging in the filling and distribution of fuel across the island.
The strike was launched over moves to privatise the CPC.
Wijesekers ordered the termination of service of employees of the CPC and the Ceylon Petroleum Storage Terminals Ltd (CPSTL), if they disrupt the distribution of fuel.
He said that action will be taken against the employees who act in violation of the essential service orders.
Earlier, the Cabinet approved a proposal to enter into agreements with Sinopec of China, United Petroleum Company of Australia and M. Parks Company of the United States of America for the importation, storage, distribution, and sale of petroleum in Sri Lanka.
The Government said that 26 companies had submitted proposals for the importation, storage, distribution, and sale of petroleum in Sri Lanka on long-term contracts.
Among these, 13 eligible companies had been recommended by the special committee appointed by the Cabinet and seven companies had submitted detailed proposals.
Accordingly the Cabinet of Ministers approved the proposal presented by the Minister of Power and Energy to enter into a contract with the 3 companies on long term contracts as per the provisions of the Petroleum Products (Special Provisions) (Amendment) Act No 33 of 2022, based on the recommendations made by the Technology Appraisal Committee, the Cabinet Appointed Special Committee and the Procurement Appeal Board. (Colombo Gazette)