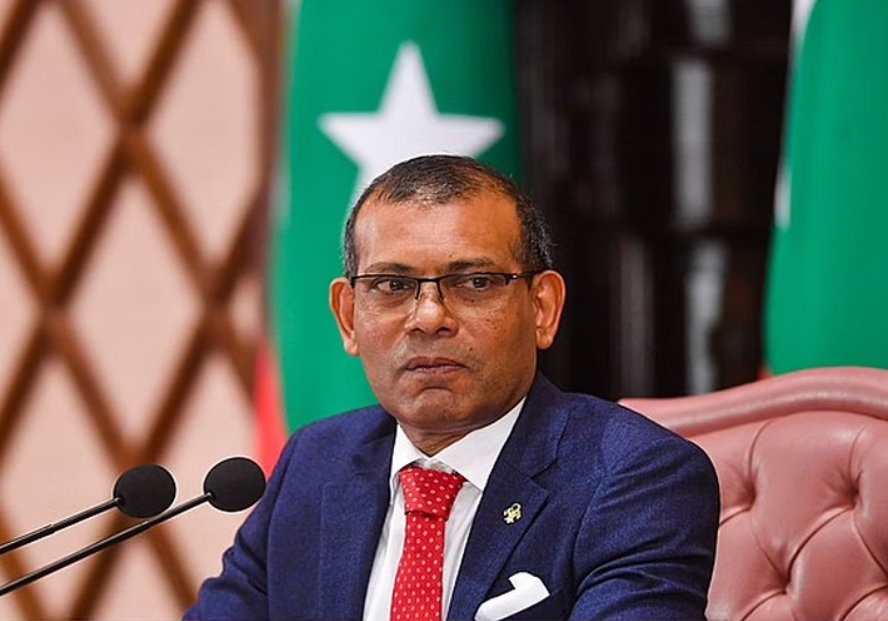 Maldives Parliament Speaker Mohamed Nasheed briefed the People's Majlis today on talks being held between the International Monetary Fund (IMF) and Sri Lanka.
Avas Online quoted Nasheed as telling the Maldives Parliament that he was informed the IMF is discussing a recovery package with Sri Lanka.
He said the IMF is expected to reach an agreement with Sri Lanka to help the country recover from the economic crisis.
Nasheed also said that analysts believe the financial system is likely to face the kind of difficulties it experienced in 2008.
Avas Online quoted Nasheed as saying some banks are already facing financial difficulties.
He noted that a US bank, Credit Swiss Bank, and some other European banks are facing financial difficulties. (Colombo Gazette)