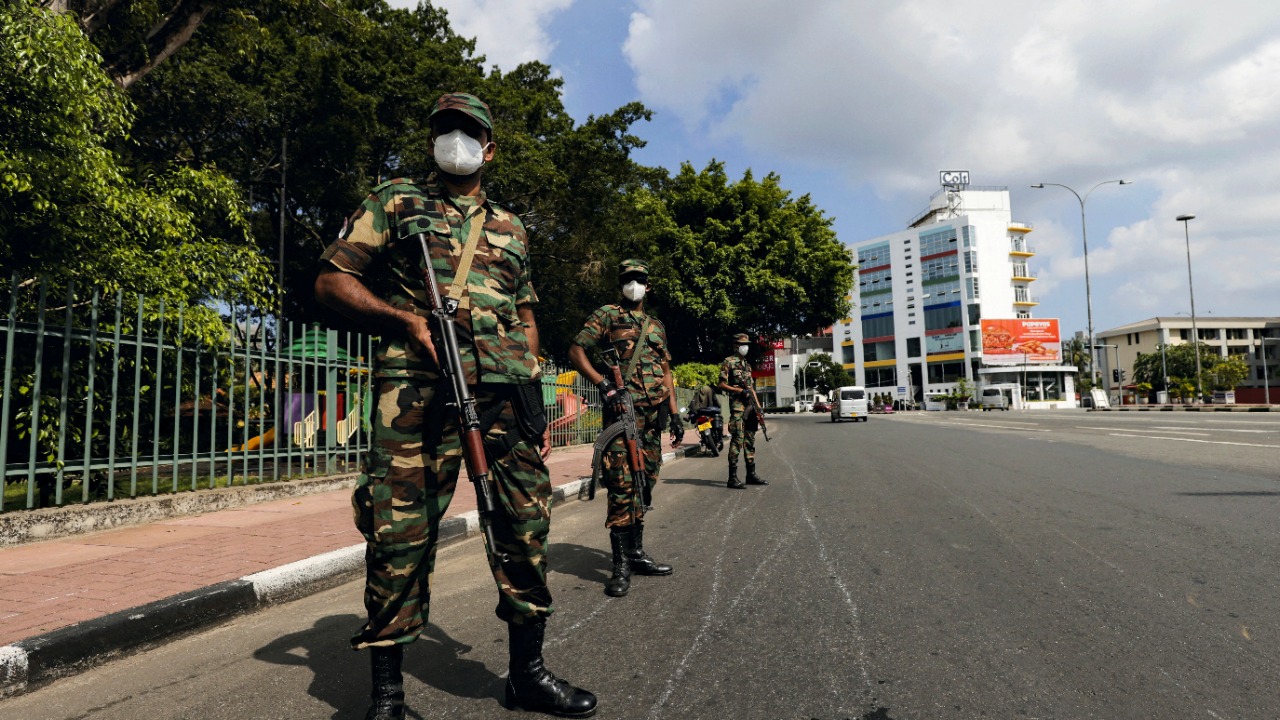 President Ranil Wickremesinghe has deployed the military again, through a Gazette Extraordinary, to maintain law and order in the country.
The Gazette Extraordinary has been issued with effect from March 22, 2023.
"By virtue of the powers vested in me by Section 12 of the Public Security Ordinance (Chapter 40), I, Ranil Wickremesinghe, President, do by this order call out with effect from March 22, 2023 all the members of the Armed Forces specified in the First Schedule hereto, for the maintenance of public order in the areas specified in the Second Schedule hereto," the Gazette Extraordinary said.
The First Schedule in the gazette names the Sri Lanka Army, Navy and Air Force.
The Second Schedule mentions all the areas in the country where the military has been placed on standby. This includes all the districts in Sri Lanka.
The military had been deployed to maintain law and order following the Easter Sunday attacks. (Colombo Gazette)