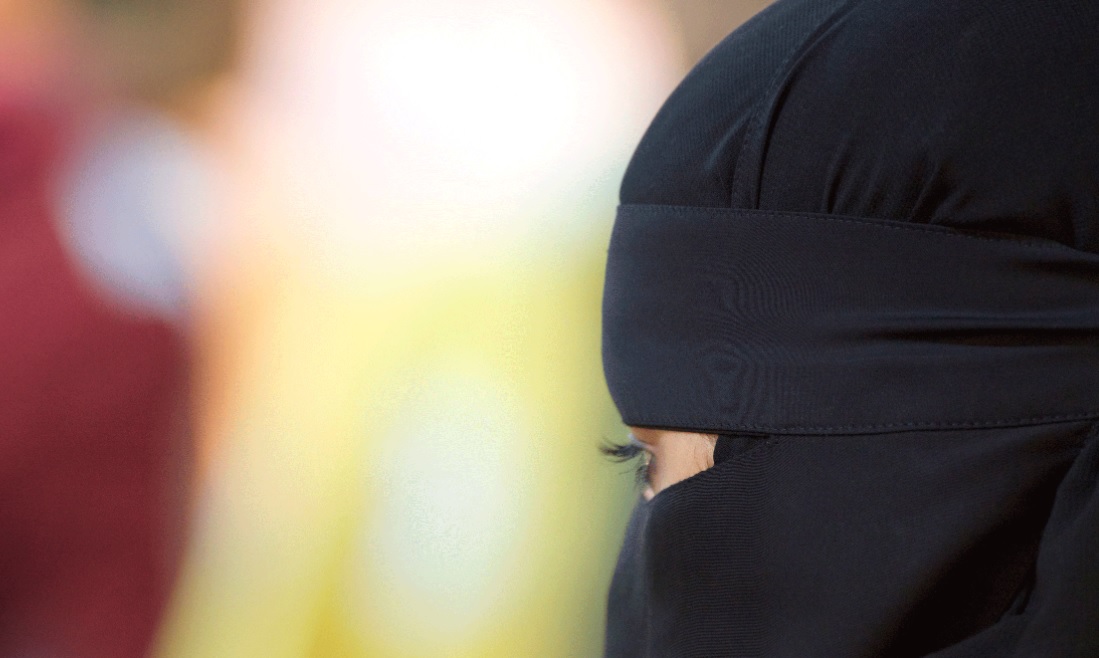 The UN Human Rights Committee has raised concerns about reports of arbitrary arrests, including Muslim women for wearing a niqab, without fundamental legal safeguards.
The Committee had issued its findings on Egypt, Panama, Peru, Sri Lanka, Turkmenistan and Zambia, after examining the six States parties in its latest session.
On Sri Lanka, the Committee was concerned about reports of arbitrary arrests and detention of anti-government protestors, trade unionists, Tamils and Muslims.
It was also concerned by the extensive use of prolonged pretrial detention, inconsistent bail provisions and ineffective access to non-custodial alternatives.
The Committee called for prompt and effective investigations of allegations of arbitrary arrests and detention, as well as the respect of fundamental legal safeguards for detainees.
The Committee also expressed concerns about the Prevention of Terrorism Act, which allows for extended pretrial detention for up to 12 months, contains a broad definition of terrorism, and is used to target minorities, particularly Muslims and Tamils, government critics, and LGBT people, and to extract confessions through torture.
It recommended that Sri Lanka repeal the Act and adopt new legislation compatible with the Covenant, as well as the principles of legal certainty, predictability and proportionality, while ensuring that the legislative process of the new law is inclusive and transparent.
The findings contain the Committee's main concerns and recommendations on the implementation of the International Covenant on Civil and Political Rights, as well as positive aspects. (Colombo Gazette)