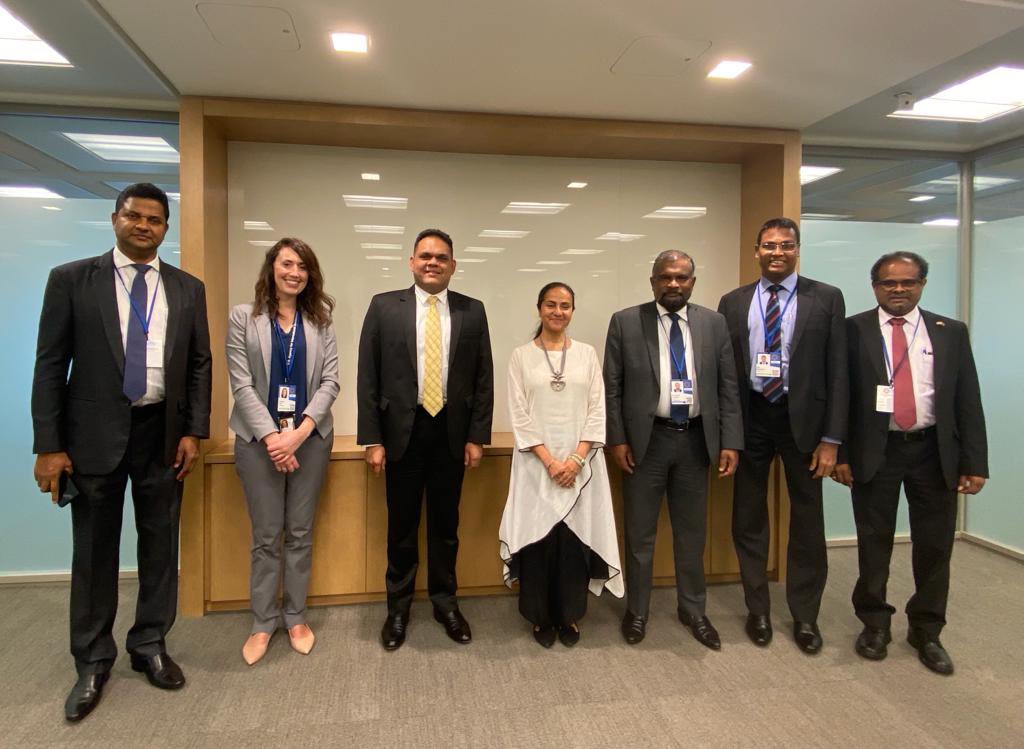 Sri Lanka is looking to work with the U.S. Agency for International Development (USAID) to ensure a prosperous future for all.
State Minister of Finance Shehan Semasinghe said he appreciated the continued partnership with USAID in promoting sustainable economic development in Sri Lanka.
He expressed this view in a tweet after meeting USAID Deputy Assistant Administrator of the Bureau for Asia, Änjali Kaur, in Washington.
Semasinghe is in Washington to attend the World Bank – IMF Spring Meetings.
Samantha Power serves in the Biden-Harris Administration as the USAID Administrator. (Colombo Gazette)