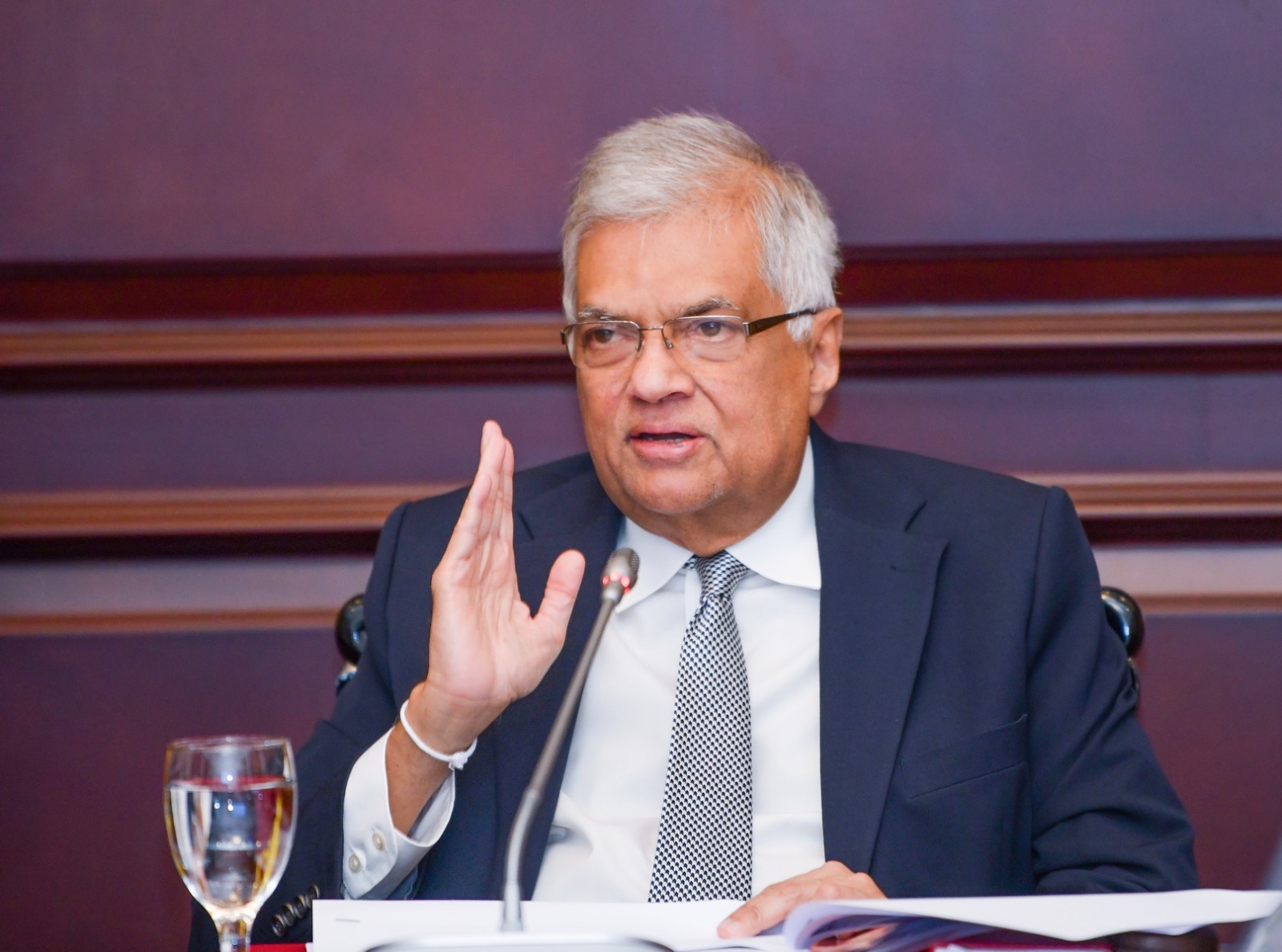 President Ranil Wickremesinghe will have talks with Japan's Prime Minister Fumio Kishidavisit during a visit to Tokyo from 24 to 27 May 2023.
Wickremesinghe will be in Japan to address the 28th Nikkei Future of Asia Conference held in Tokyo.
During the visit, President Wickremesinghe will hold bilateral discussions with Japan's Prime Minister Fumio Kishida, Minister of Finance Suzuki Shunichi, Minister of Foreign Affairs Hayashi Yoshimasa and Minister for Digital Transformation Taro Kono.
The President will also meet the officials of the Japan-Sri Lanka Parliamentary Friendship League, which is engaged in strengthening relations between the two countries, while promoting mutually beneficial cultural ties.
During the visit, President Wickremesinghe also plans to engage with the Business Community during a Business Forum organized by the Embassy of Sri Lanka in Tokyo, in collaboration with the Japan External Trade Organization (JETRO) and Japan-Sri Lanka Business Cooperation Council (JSLBCC), followed by a discussion with the Sri Lanka Business Council in Japan, to identify ways of enhancing trade and investment between Sri Lanka and Japan. (Colombo Gazette)