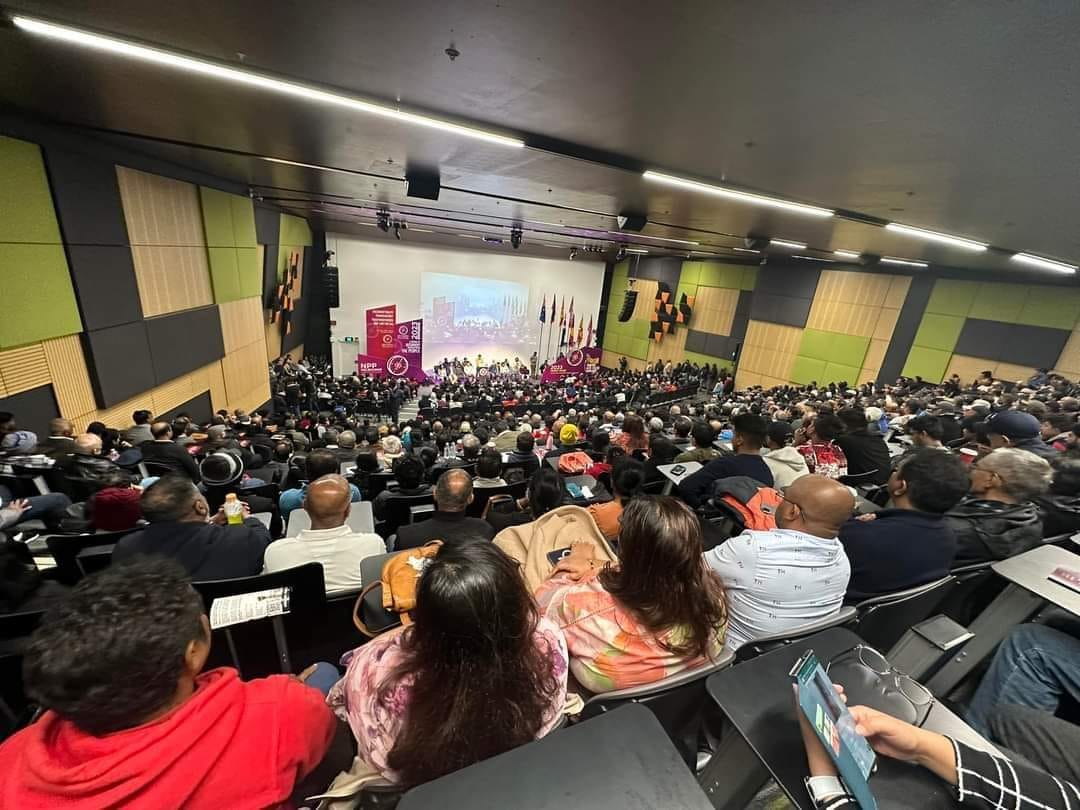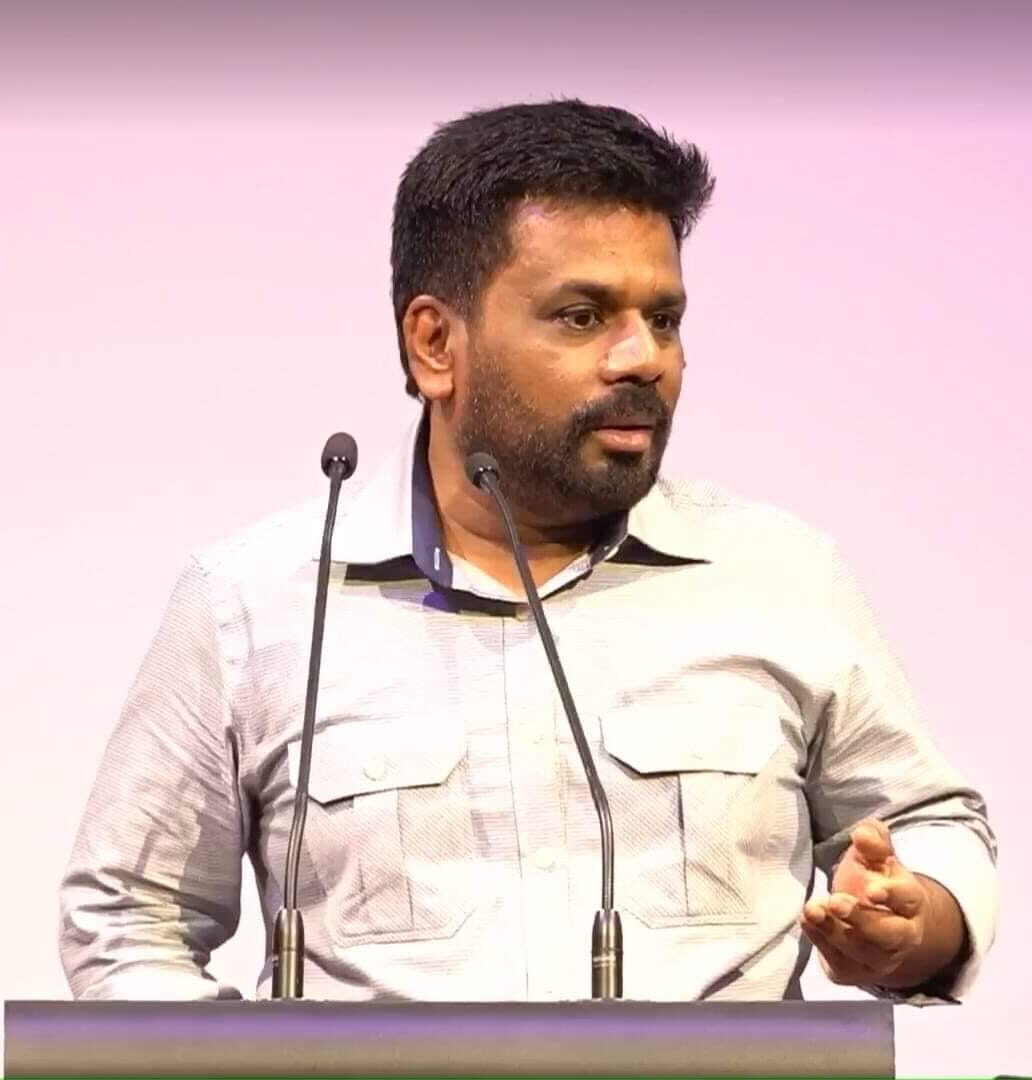 By Easwaran Rutnam in Australia
National People's Power (NPP) Leader Anura Kumara Dissanayake, speaking in Australia today, said that overseas Sri Lankans had hope on Gotabaya Rajapaksa during the 2019 Presidential polls.
Speaking to a large gathering in Melbourne, Dissanayake said that the 2019 election was when the largest number of overseas Sri Lankans got involved.
He said that most Sri Lankans felt that Gotabaya Rajapaksa will not be influenced by his bothers, he will instill discipline in society and develop the country.
The NPP leader said that he does not feel any Sri Lankan in Melbourne backed Gotabaya Rajapaksa during the 2019 election with obtaining personal benefits in mind.
Dissanayake said that people felt Gotabaya Rajapaksa will help solve the issues the country and its people were facing.
He asserted that there was nothing wrong with that as the intentions were good but that was not the intention of the leader.
Dissanayake said that the leader had other intentions adding that this was clear in a statement made later by former Minister Basil Rajapaksa who said that all the court cases against him were withdrawn.
Anura Kumara Dissanayake assured that the NPP will meet the expectations of the people.
He said there is no future for the country if there is no change in the political leadership.
Dissanayake said that several Sri Lankans have chosen to move to Australia as the economy in Australia is strong. (Colombo Gazette)