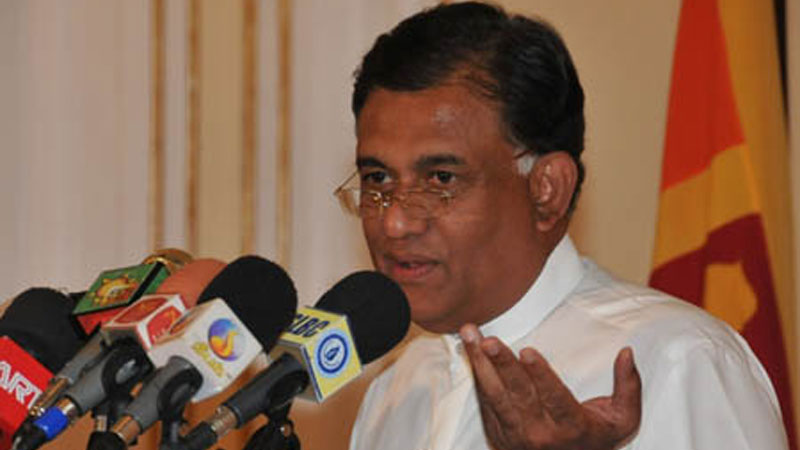 Former Foreign Minister Rohitha Bogollagama is to take over as Sri Lanka's High Commissioner to the United Kingdom (UK).
According to reports Bogollagama will be appointed to the post with effect from 01 August 2023.
Bogallagama was a member of the United National Party (UNP) but in 2004 he switched sides and supported the United People's Freedom Alliance and became a Cabinet Minister.
He served as the Foreign Minister before he was defeated at the General Elections held on 8 April 2010, losing his seat in Parliament.
Bogollagama also served as the Governor of the Eastern Province from July 2017 to December 2018. (Colombo Gazette)