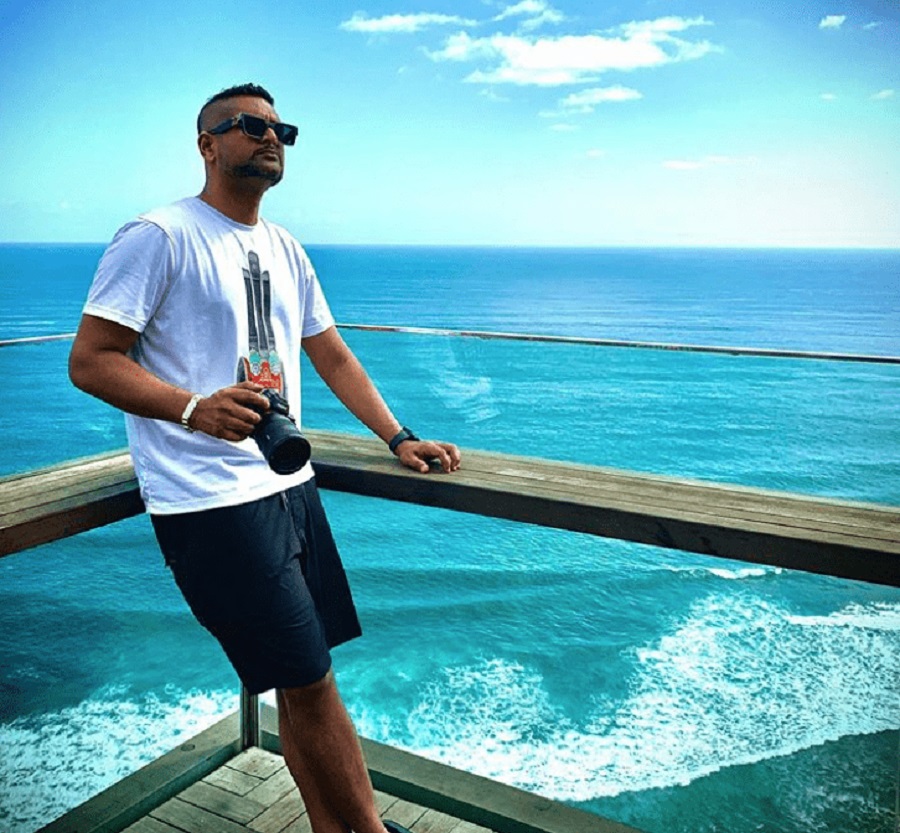 A boycott Iraj social media campaign has been launched by some Sri Lankans in Australia.
The campaign has been launched to discourage Sri Lankans from attending any concert by Iraj in Australia.
No dates or venues have been promoted for any concert featuring Iraj.
However, a number of social media posts have appeared urging Sri Lankans in Australia not to attend any concert featuring the rapper/singer/music producer.
Iraj has been accused of instigating hate between religious communities in Sri Lanka.
He was particularly accused of promoting hatred against Muslims.
Iraj was a strong supporter of former President Gotabaya Rajapaksa. (Colombo Gazette)