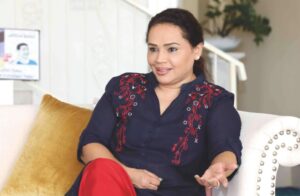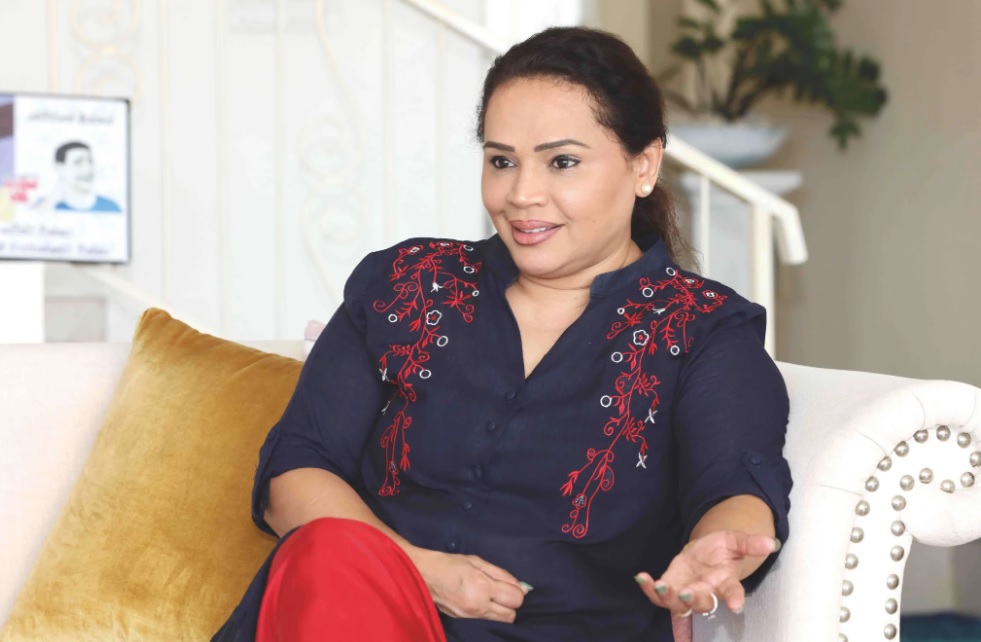 State Minister Diana Gamage claims she had accompanied political asylum seekers who had lied and made false submissions in the UK.
Gamage said that when she was practicing law in the UK she accompanied people seeking political asylum.
Gamage said that she had accompanied several Sri Lankans who were seeking political asylum, to the Immigration Department in the UK.
The State Miniter told Parliament that she saw for her own eyes how people were misleading officials to obtain asylum.
She was speaking in Parliament during a debate on the Easter Sunday attacks, (Colombo Gazette)