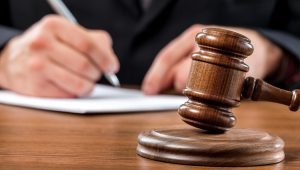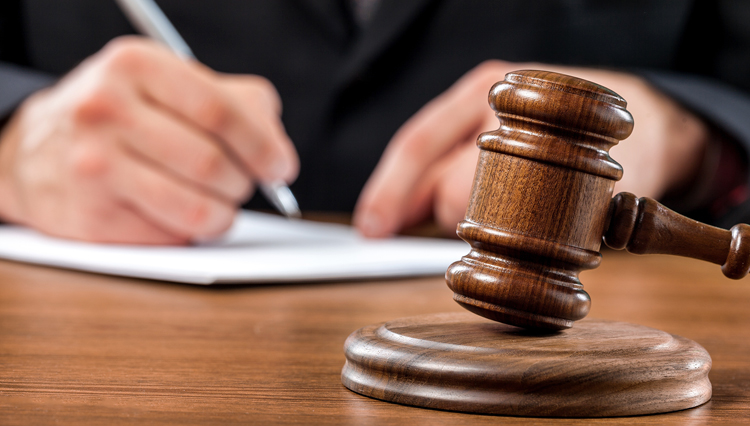 Sri Lanka's head of state intelligence service Suresh Sallay, who has been linked to the Easter Sunday attacks, has told a court that he and his family are under pressure.
Sallay appeared before a district court on Monday in connection with a defamation suit filed by him against a Catholic priest over the 2019 Easter suicide bombings that killed nearly 270 people, including 11 Indians, PTI reported.
The appearance of Suresh Sallay before the Colombo district court came a day before the UK's channel 4 TV is scheduled to air a documentary on the bombings.
Nine suicide bombers belonging to the local Islamist extremist group National Thawheed Jamaat (NTJ) linked to ISIS carried out a series of devastating blasts that tore through three Catholic churches and as many luxury hotels on April 21, 2019, killing nearly 270 people, including 11 Indians, and injuring over 500.
The documentary, the excerpts of which are quoted by London-based The Times newspaper, implicates Sallay in alleged complicity with the jihadi group responsible for the suicide attacks targeting Colombo's five-star hotels and churches during Easter Sunday mass.
In his defamation lawsuit filed against Father Cyril Gamini, Sallay seeks LKR 50 million. He contends that a Zoom discussion, in which Gamini participated, held on October 23, 2021, on the terror attack, contained defamatory statements that tarnished his reputation.
Sallay told the court that the "incriminating comments" made by Gamini had caused considerable discomfort to him and his children, and they felt pressured by the nature of the remarks, according to PTI.
The next hearing of the case is scheduled for January 25, 2024.
The April 2019 Easter attacks led to a significant political change in Sri Lanka. It emerged that the then authorities had ignored prior intelligence on the attack by Indian intelligence agencies. Then president Maithripala Sirisena and the entire top police brass were ordered to pay compensation by court during a hearing of fundamental rights petitions filed by the victims' relatives.
However, to date, only partial payments of the compensation have been made. (Colombo Gazette)