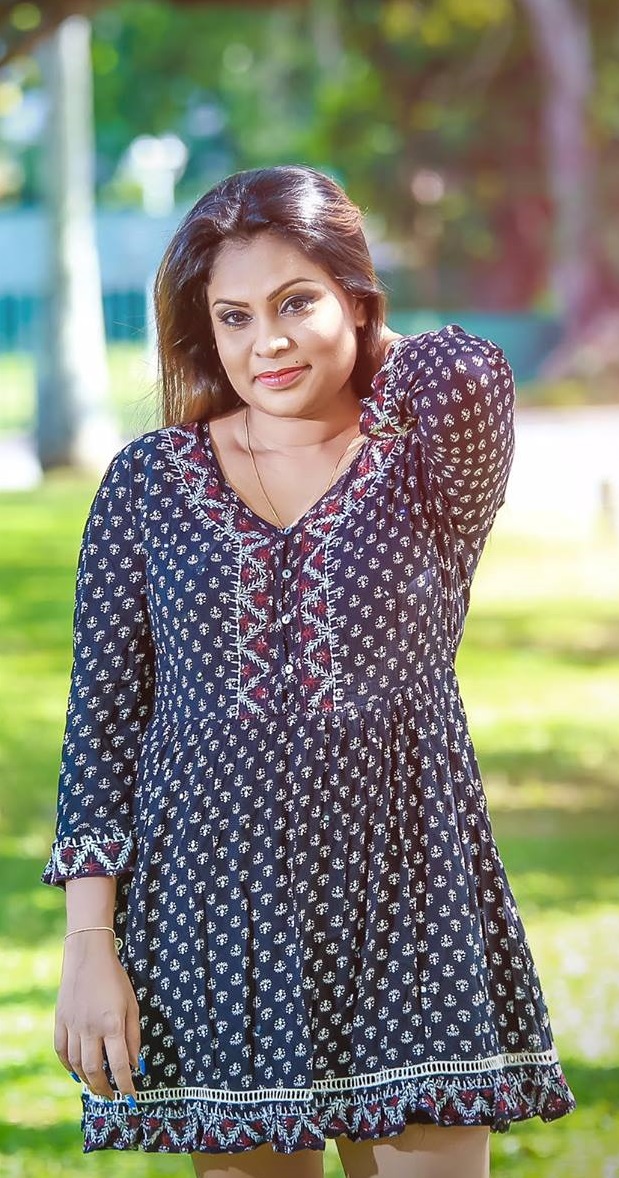 In the past men dominated most sectors in the world, including in Sri Lanka. However, today it's no more a male-dominated world.
Award winning journalist Ashanthi Warunasuriya is one of those people who takes pride in spotlighting women for the work they do.
She has worked her way up from being an employee in the corporate sector to a journalist, model, TV host, presenter and now the Editor of the Sirikatha newspaper at Wijeya Newspapers.
Through her work as a journalist Ashanthi has tried her best to give a voice for the voiceless, including marginalized people, LGBTQI community, sex workers and others.
Ashanthi was a target of a physical assault during the 'Aragalaya' protest, cyberbullying and intimidation yet her determination and willpower ensured she continued to do what she liked best.
"After being appointed as the Editor of the Sirikatha newspaper I have been getting calls by unknown individuals asking me out on a date. I later found that my phone number had been published on a dating app with a picture of another woman. The calls really stressed me out. But my work as a journalist continues," she said.
Ashanthi says her photographs have also been misused by various websites and this had taken a toll on her private life.
However, the Editor says she is determined to continue her work as a journalist until the day she feels its time to move on. (Colombo Gazette)